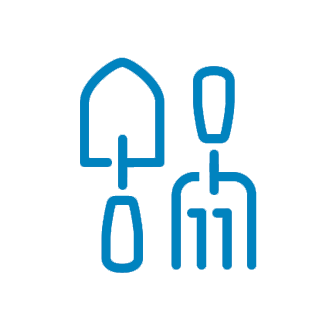 LAWN & GARDEN
Marketing
When it comes to lawn and garden marketing, typically there's a long list of tasks to complete, anything from launching a new ad to developing a social media campaign. But when it comes to packaging, Printpack has you covered. In addition to making your package stand out on a crowded shelf, we can help get your new product to market, withstand the often bumpy distribution process, or create sales samples. It's why the most trusted brands in the lawn and garden business choose to partner with us for their promotion and market research needs.
Product Formats
New trends are constantly being introduced in the lawn and garden market. Therefore, Printpack is constantly staying on top of these trends. Printpack is a packaging supplier for lawn and garden products. We understand that lawn and garden products can get a bit messy after the bag has been opened; therefore, we offer multiple bag formats for consumer convenience. For example, our quad seal bag has many features that are beneficial to the consumer after a long day of working in the yard. The quad seal bag comes in a pouch with a slider for closure options. This is the perfect way to ensure that extra time doesn't have to be spent trying to find a way to close the bag and keep it secured.
QUAD SEAL
|
WOVEN PP
|
STAND-UP POUCH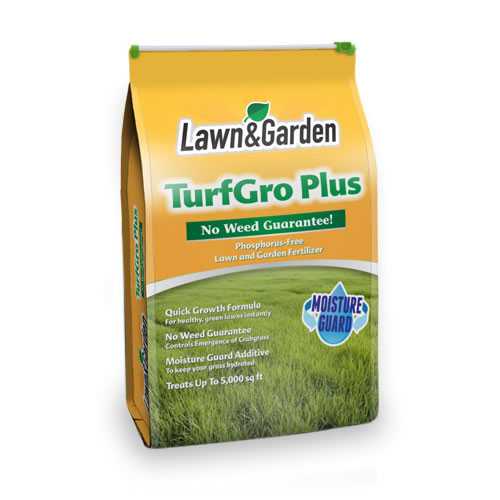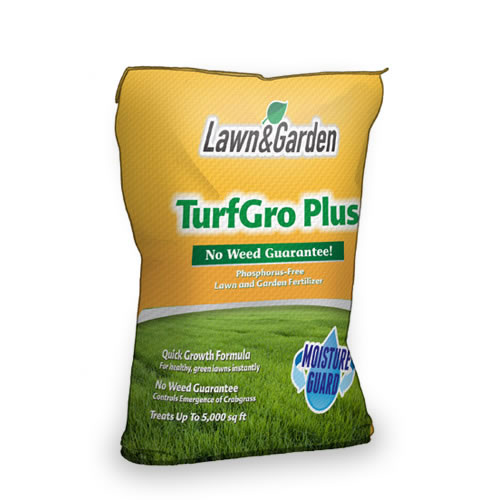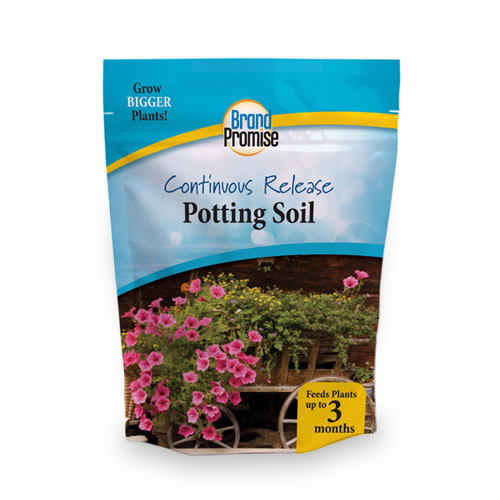 Quad Seal

Wide range of material options for barrier and toughness
---
Sizes range from 2 lbs. to 60+ lbs.
---
Folded and glued bottom or standard "pinch" bottom
---
Press-to-close zipper, slider, or pressure-sensitive label closure options
---
Micro-perforation venting
---
Optional laser scoring for easy open



Download Our Quad Seal Brochure
Woven PP

The most efficient flexible material structures in the industry with natural moisture barrier, high strength, and no adverse impact on food palatability
---
Latest step-cut technology offers alternatives to the traditional sewn bag closure, increasing speed and sealing efficiency
---
Pinch-bottom results in an uninterrupted bottom panel for end-out merchandising
---
Multiple consumer convenience features such as slider re-close and one-time easy open



Download Our Woven PP Brochure
Stand-Up Pouch

Stand out and stand up on the shelf
---
Available in a wide range of high-barrier packaging materials to meet your product's needs
---
Available in pre-made pouches or rollstock