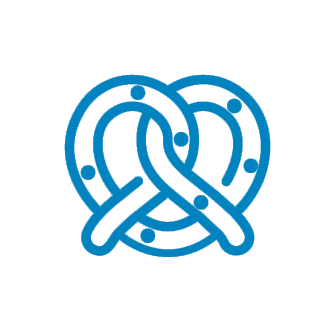 SALTY SNACKS
Marketing Salty Snack Packaging for Every Case of the Munchies
Marketing snack food packaging typically includes a long list of tasks to complete for your brand; anything from launching a new product to developing a social media campaign.
An award-winning industry leader in salty snack packaging, we take pride in the fact that so many companies, from household names to new health-conscious brands, turn to our innovative packaging solutions to help drive their success. We offer custom snack packaging products that set the bar for product freshness, graphic appeal, and convenience in a full range of formats — including form fill seal (VFFS) packaging, preformed bags and pouches, and more.
And when you partner with Printpack, know that you get a lot more than innovative packaging.
With more than 60 years of experience, Printpack understands the critical role packaging plays in the buying decisions of today's consumers. We'll work closely with your team to develop a consumer-first approach to your salty snack packaging that sets your brand apart in the marketplace, extends shelf life, and delivers a premium product at an affordable price.
Product Formats
The salty snacks market has continued to serve as a primary go-to source for consumers when quick hunger taste buds take over. To name a few, our salty snacks market includes: pretzels, chips, nuts, and popcorn. While many consumers seek to have an easy, quick, and convenient experience in the consumption process, Printpack provides just the right solution to accommodate consumer needs. As an industry leader in packaging salty snacks, our resealable packaging provides an efficient way to keep snacks freshly stored. We understand that extended shelf life is a necessity for consumers to ensure that their product is well worth the cost, which is why our snack packaging is nothing less than the best.
PRINTPACK SUSTAINABLE OPTIONS
|
BAR WRAP
|
PILLOW POUCH
|
STAND-UP POUCH
|
SIDE GUSSET BAG
|
CUPS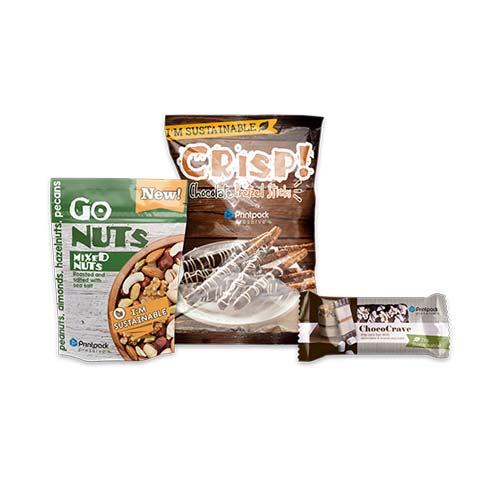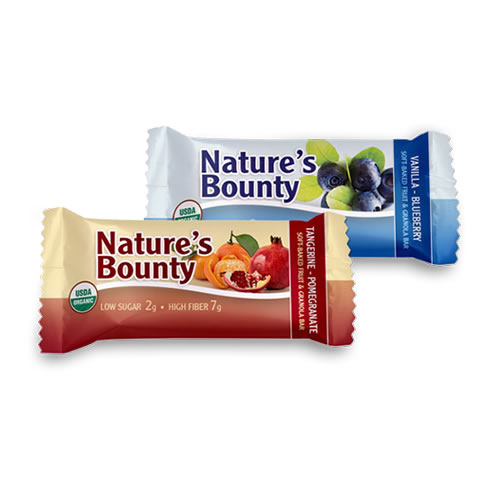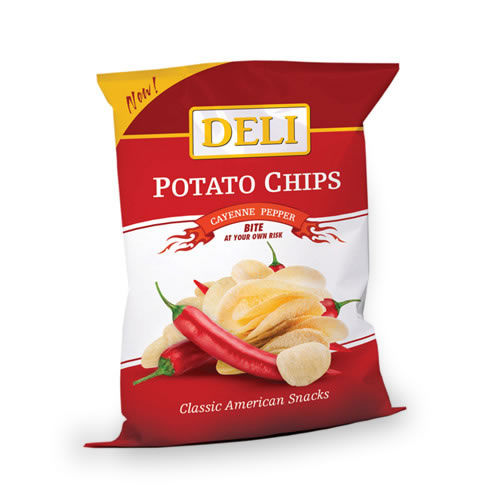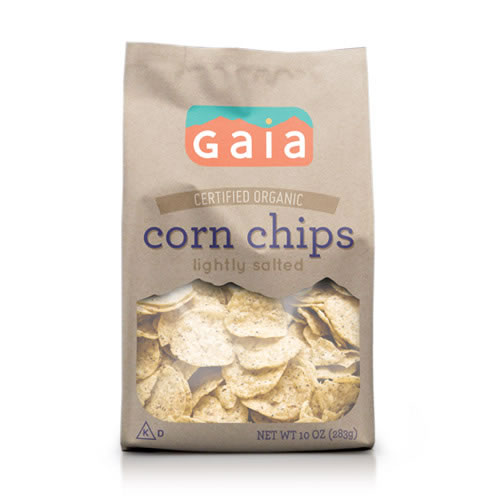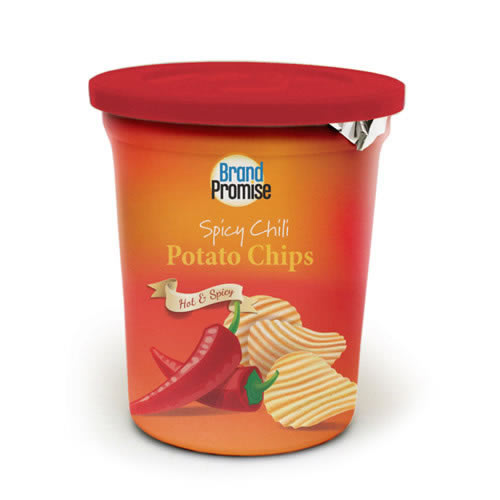 Printpack Preserve™

Preserve™ PE
---
Preserve™ PCR
---
Preserve™ Renewable
---
Preserve™ Compostable
---
Standard and high barrier options available
Bar Wrap

High-impact graphics
---
Surface finishes include matte, gloss, embossed, and many more
---
Clear barrier options available for product visibility
---
Cold seal films which require no heat
Pillow Pouch

Pillow pouches are the most frequently used pouch forms
---
Various sizes available
---
Pillow pouch has a top seal, bottom seal, and a back seal
---
Add metallic coating to protect your product from moisture, oxygen, and light for a longer shelf life
Stand-Up Pouch

Custom engineered films and rollstock for form, fill, and seal applications
---
Pre-made pouches and bags with a wide variety of features available (shapes, spouts, easy open, re-close, etc.)
---
Structures for any application including hot-fill aseptic and retort
---
Available in multiple styles, including Doyen
Side Gusset Bag

A pouch with two side gussets and a bottom seal
---
Various sizes available
---
Multiple consumer convenience features such as re-sealable zippers, tear notches, etc.
Cups

Preformed cups for salty snacks
---
Customizable barrier properties to meet your product's needs
---
Stock or customized design options for preformed cups
---
On-the-go designs provides portability and convenience