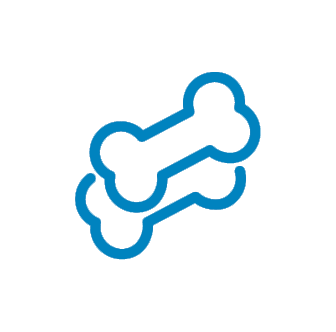 PET CARE
Product Formats
Printpack is an industry leader in pet care packaging. The pet care industry continues to grow year over year. Printpack offers a variety of packaging for the industry from large format bags to small rigid cups. Our quad seal bag and woven PP bags are in high demand because of the strength and sealing efficiency that each of them offer.



Download Our Pet Care Brochure




QUAD SEAL
|
WOVEN PP
|
SHRINK SLEEVE
|
STAND-UP POUCH
|
SIDE GUSSET BAG
|
SPOUTED POUCH
|
CUPS & TRAYS
|
SHOWPACK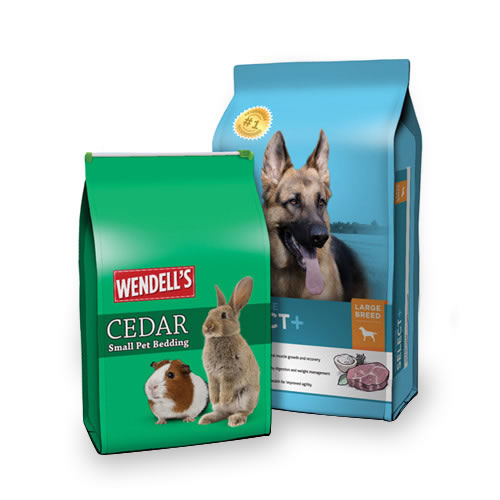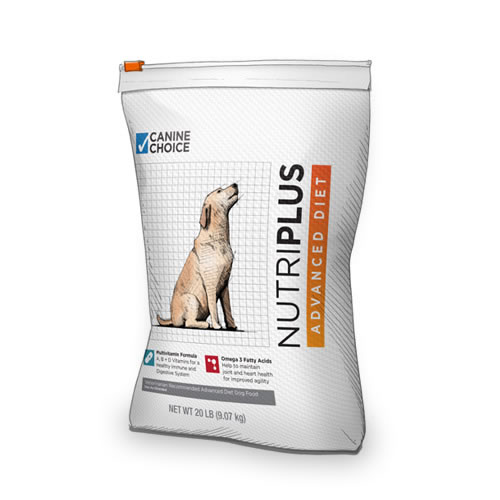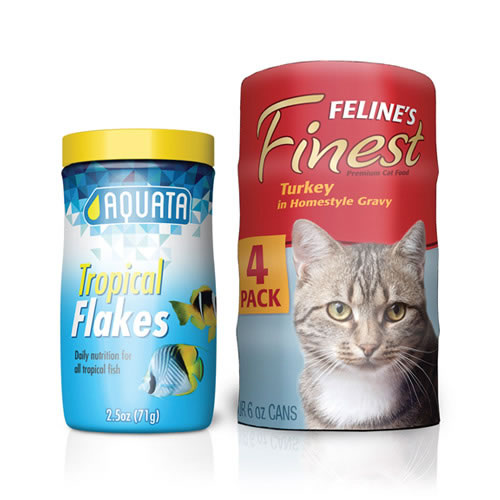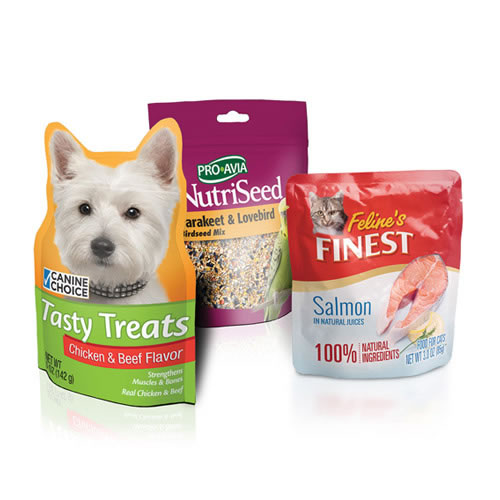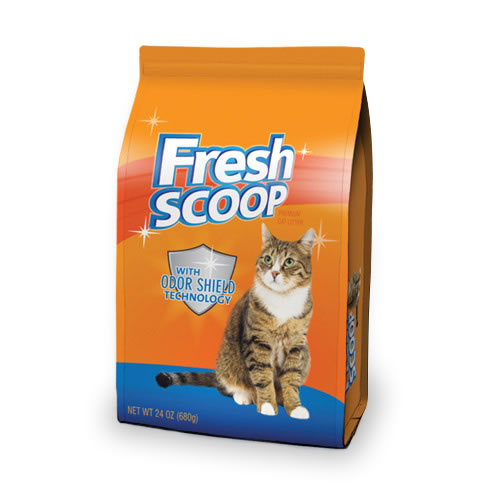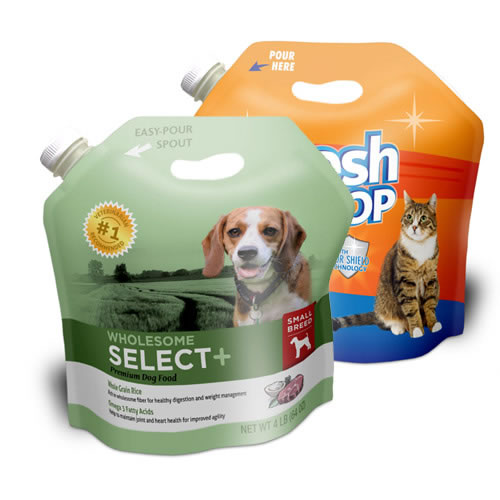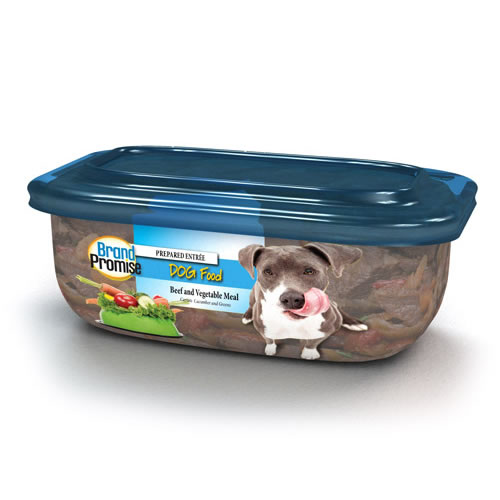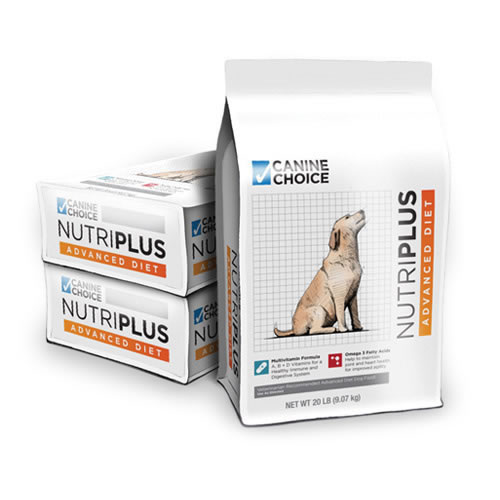 Quad Seal

Wide range of material options for barrier and toughness
---
Sizes range from 2 lbs. to 60+ lbs.
---
Folded and glued bottom or standard "pinch" bottom
---
Press-to-close zipper, slider, or pressure-sensitive label closure options
---
Micro-perforation venting
---
Optional laser scoring for easy open



Download Our Quad Seal Brochure
Woven PP

The most efficient flexible material structures in the industry with natural moisture barrier, high strength, and no adverse impact on food palatability
---
Latest step-cut technology offers alternatives to the traditional sewn-bag closure, increasing speed and sealing efficiency
---
Pinch-bottom results in an uninterrupted bottom panel for end-out merchandising
---
Multiple consumer convenience features such as slider re-close and one-time easy open



Download Our Woven PP Brochure
Shrink Sleeve

Full-body shrink sleeves for 360 degree graphic billboard combined with high-fidelity printing
---
Compatible with unique shapes
Stand-Up Pouch

Custom engineered films and rollstock for form, fill, and seal applications
---
Pre-made pouches and bags with a wide variety of features available (shapes, spouts, easy open, re-close, etc.)
---
Structures for any application including hot-fill aseptic and retort
Side Gusset Bag

A pouch with two side gussets and a bottom seal
---
Various sizes available
---
Multiple consumer convenience features such as resealable zippers, tear notches, etc.
Spouted Pouch

Re-closeable options for consumer convenience
---
Different size fitments for different functions
---
Customizable barrier properties to meet your product's needs
---
Die-cut shapes and handles for shelf appeal and enhanced consumer experience
---
Environmentally friendly with reduced carbon footprint
---
Tamper evident for consumer safety
Cups & Trays

Preformed cups and trays for thermally-processed shelf stable pet food
---
Packaging suitable for the retort process
---
Customizable barrier properties to meet your product's needs
---
Stock or customized design options for preformed cups
Showpack

True flat bottom, side gusseted bag produced from two webs
---
Opportunity to use clear film for the side panels, with the rest of the bag opaque (or vise versa)
---
Convenient features such as zippers, slider, and handles available