Business Resource Groups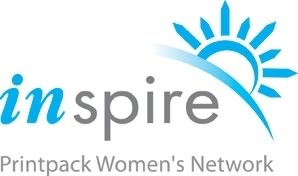 Inspire - Printpack Women's Network MISSION: To attract, develop, and retain female associates and support a strong women's leadership pipeline for Printpack.
Young Professionals Network MISSION: To foster the best of Printpack by creating and engaging a community of young, diverse, career-minded professionals to drive the business forward through opportunities of networking, development, and growth within Printpack.
AIM MISSION: AIM seeks to uphold the Printpack core values through helping associates understand the perspective of others, attracting talent and enhancing career growth, fostering relationships with internal and external networks and strengthening community connections.