Food Safety
At Printpack, quality and food safety is a fundamental part of our uncompromising standards. Senior management ensures policies and objectives are established, dedicating resources and promoting continuous improvement.
We train specialists and leaders in all locations to ensure the stability of programs, provide timely and effective follow-up to audits, and maintain certifications. Quality and food safety is built into everything we do, including products and processes, brand protection, and product reliability.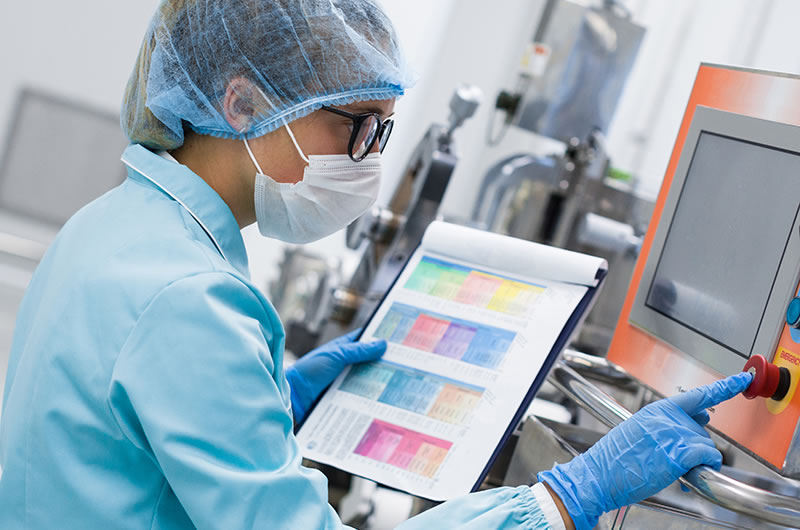 STAY CONNECTED
Join our subscription list and you will be the first to hear about sustainable product options, packaging trends and other relevant Printpack News.
Sign Up
© 2022 Printpack. All rights reserved.