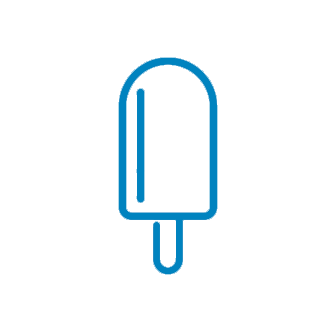 FROZEN FOODS
Frozen Food Packaging
Who says that frozen food packaging has to be dull and limited to one format? When people think of frozen food packages, many assume their options are in short supply. Printpack will make you change that mindset immediately. Our frozen food capabilities range from side gusset bags and pillow pouches to spouted and fitmented pouches and stick packs. Printpack likes to provide multiple options so that the consumer feels satisfied with their purchase. We also have features that permit you to conveniently have your product in multiple environments. For example, our aseptic barrier packaging, specifically relevant to stick packs, grant liquid foods the ability to withstand harsh environments without being limited to refrigerator restraint. Our main objective is to keep the consumer happy at all times.
STICK PACKS
  |  
STAND-UP POUCH
  |  
SPOUTED & FITMENTED POUCH
  |  
SIDE GUSSET BAG
  |  
PILLOW POUCH
  |  
FLOW WRAP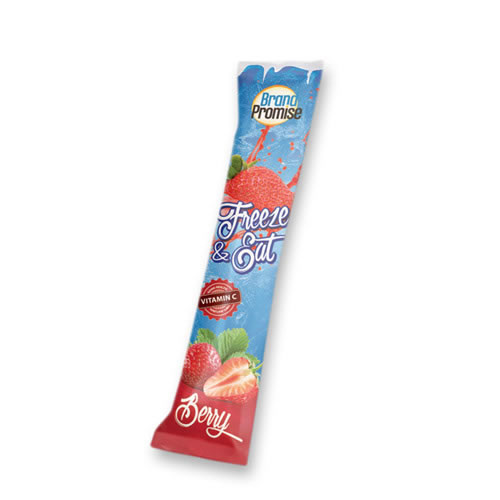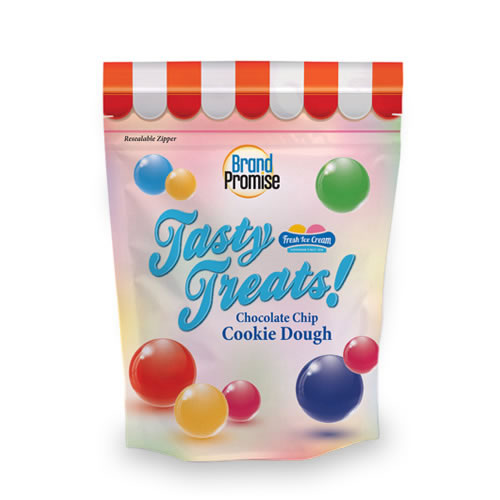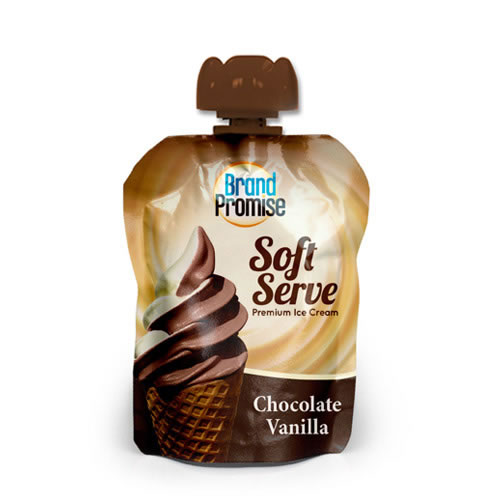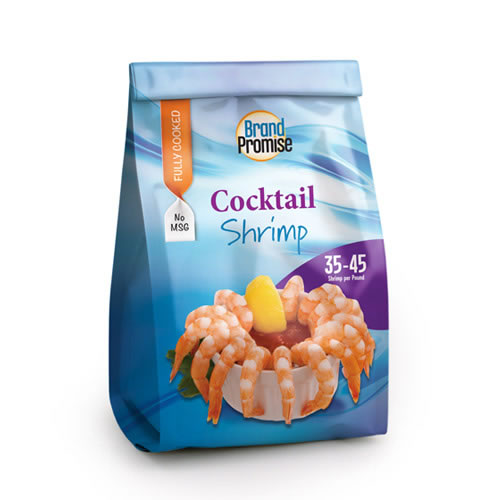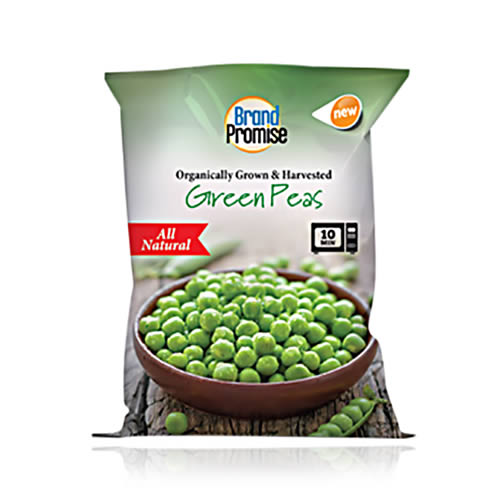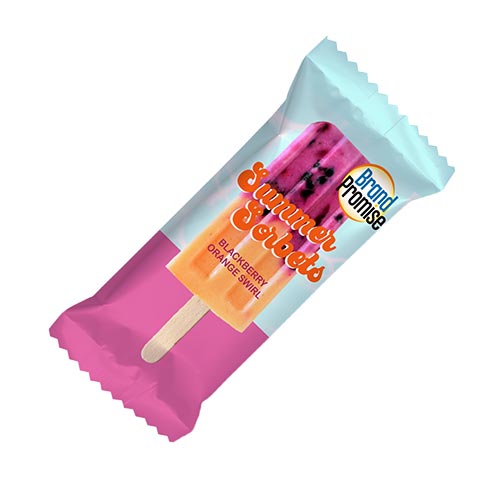 Stick Packs

Stick-shaped packages formed on high-speed, multi-lane machines
---
Suitable for dry or liquid products (including hot-fill, aseptic, and high-pressure pasteurization)
---
Several easy-open solutions are available to complement your product and
 consumer requirements, including our proprietary SimpleTear technology



Download Our Stick Packs Brochure
Stand-Up Pouch

Stand out on the shelf and stand up in the fridge/freezer
---
Available in a wide range of high-barrier packaging materials to meet your product's needs
---
Available in pre-made pouches or rollstock
---
Available in multiple styles, including Doyen
Spouted & Fitmented Pouch

Re-closable options for consumer convenience
---
Different size fitments for different functions
---
Customizable barrier properties to meet your product's needs
---
Die-cut shapes and handles for shelf appeal and enhanced consumer experience
---
Environmentally friendly with reduced carbon footprint
---
Tamper evident for consumer safety
Side Gusset Bag

A pouch with two side gussets and a bottom seal
---
Various sizes available
---
Multiple consumer convenience features such as resealable zippers, tear notches, etc.
Pillow Pouch

Pillow pouches are the most frequently used pouch form
---
Various sizes available
---
Pillow pouch has a top seal, bottom seal, and a back seal
---
Add metallic coating to protect your product from moisture, oxygen, and light for a longer shelf life
Flow Wrap

High-impact graphics
---
Clear options for product visibility
---
Multiple structure options to optimize your machine requirements
---
Cold seal films which require no heat