Packaging Innovations
Printpack's Packaging Innovations
Address the unique needs of your products with our packaging innovations. Printpack is dedicated to customers and consumers. Our expertise has allowed us to combine superior performance with innovative features to create a wide range of flexible packaging formats like rollstock, pre-made bags, and flat bottom packaging.
Based on an independent survey, Printpack was rated top in class for service and quality compared to their competitors.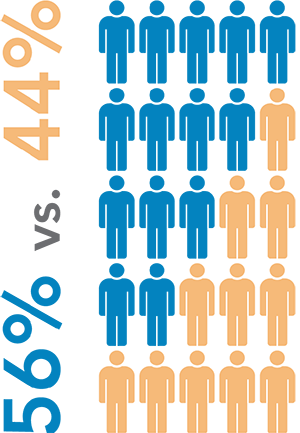 Chose Printpack as Best in Class for SERVICE

Printpack was chosen #1 in INNOVATION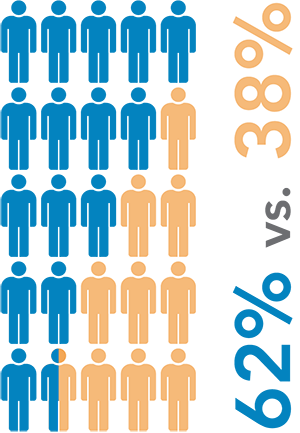 Chose Printpack as Best in Class for QUALITY
FLAT BOTTOM BAGS
Showpack® and Showpack® MAX maximize shelf space with their patented square footprint. They're a merchandiser's dream — stand them up or lay them flat. Choose a premium image for either Showpack option; they're plastic so they'll enhance shelf appeal with high-fidelity printing, in addition to being compatible with metallized film for added graphic appeal.
We offer several re-close options for convenience, our pre-made bags and pouches can be used in a wide variety of markets including bakery, breakfast foods, coffee, tea, condiments, confectionery, cookies, crackers, dry mixes, frozen food, lawn and garden, meats, pasta, pet foods, rice, and salted snacks.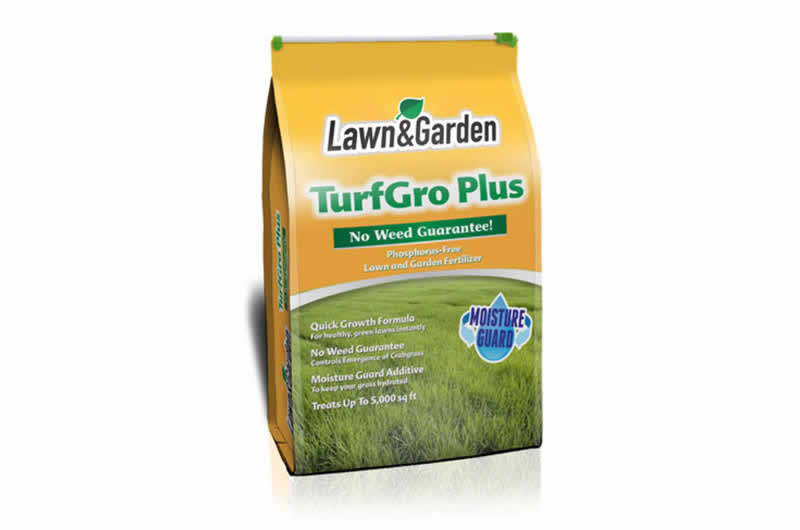 LIDDING
Imagine if hats were never invented; lids are important, we need them to cover stuff up. Why not invest in a complete packaging system from one vendor? At Printpack, we design all of our pieces to work together: containers, printed labels, and easy-peel barrier lidding.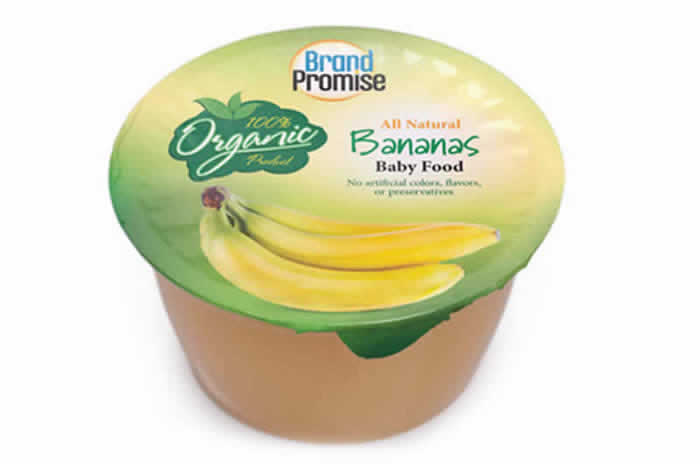 MEDICAL PACKAGING
Medical packaging is another valuable service that we're proud to provide to the industry's leading medical device manufacturers since 1984.
Printpack is an authorized converter of DuPont™ Tyvek® for Medical Device Packaging.
Printpack Medical is ISO 13485 certified. Our facility in Marshall, NC manufactures blown film that is converted into header bags, pouches, forming films, breathable top webs, film laminations, and foil laminations.
Additionally, Printpack Medical manufactures a broad line of packaging products compatible with EtO gas, radiation, and e-beam sterilization for medical devices, hospital supplies, and labware:
Customizable Header Bags
Tyvek® Pouches
Forming Films
Breathable Top Webs
Film & Foil Laminations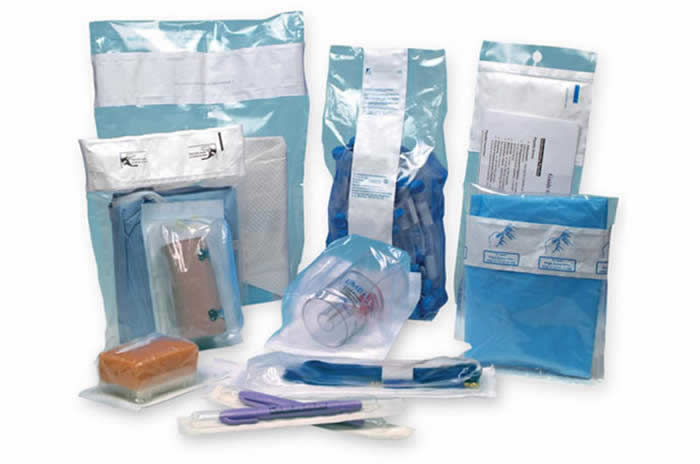 PRE-MADE BAGS
From a few ounces to 50 lbs., we have a pre-made bag or pouch to meet your needs:
Pouch and Bag Capabilities
Wicketed Bags
Stand-Up Pouches
Side Gusset Pouches
Shaped Pouches
Spouted and Fitmented Pouches
Flat Bottom Bags
Custom Designs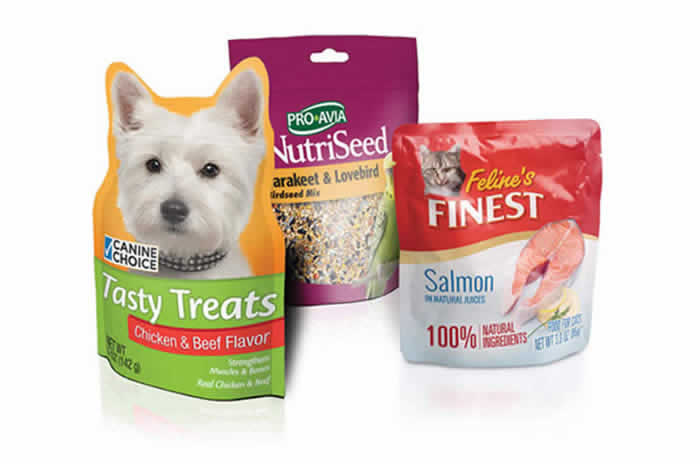 RIGID CONTAINERS
Thermoforming rollstock
Precision controlled multi-layer co-extruded sheet
Thickness ranging from 0.030" to 0.090"
Thermoformed containers
Stock or customized design options
Printing, embossed logos, and custom colors for differentiation
Products suitable for hot-fill, retort, in-package pasteurization, aseptic, Modified Atmosphere Packaging (MAP), and ambient fill applications
Serving markets in North America, South America, and Asia with manufacturing locations in the United States and China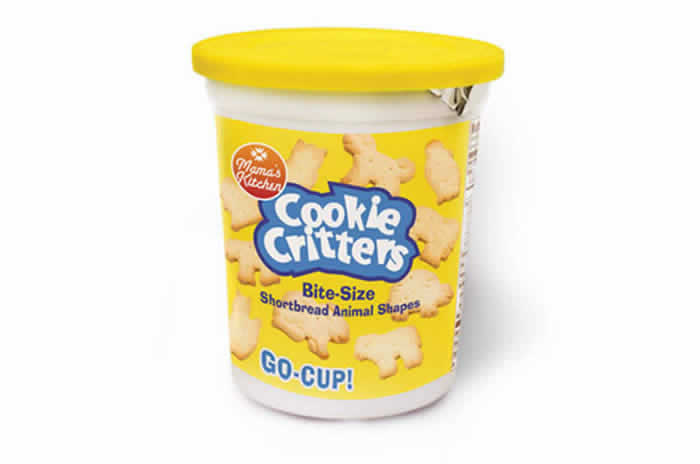 ROLLSTOCK
We can produce custom rollstock film, allowing you to create your flexible packaging solution that fits your products specifications and needs. Our rollstock films work with the majority of form, fill, and seal machines.