Rigid Containers
Printpack Rigid Packaging
Rigid packaging is perfect for on-the-go products, as it was designed with safety and ease-of-use in mind. Brands the world over depend on us, and we don't take it lightly.
BENEFITS OF USING RIGID PLASTIC PACKAGING
Lightweight, portable, and easy to use at home or on the go
Safer than glass or metal cans – no breakage and no sharp metal ends
High clarity to showcase product quality and wholesome ingredients
Shapes, printing, embossed logos, and custom colors to differentiate your brand
Microwaveable for convenient heat-and-eat foods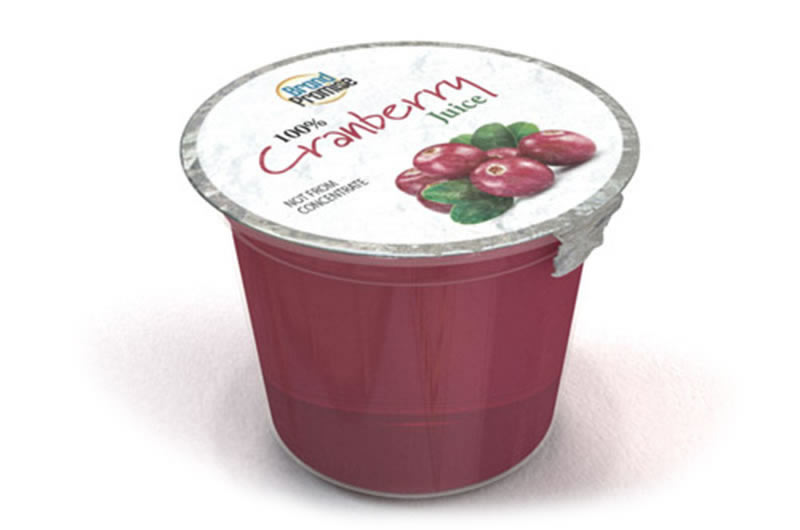 CO-EXTRUDED SHEET
Multiple unique materials arranged in a variety of layer configurations to create high barrier structures
Precise temperature and gauge control for uniform thickness
Broad thickness range to support sheet and thermoforming applications

HOW CAN PRINTPACK BENEFIT YOUR BUSINESS?
At Printpack we help make your products easier to use with cutting-edge barrier solutions and food processing technology. By using components that are designed to work together (containers, and easy-peel barrier lidding), you build packaging solutions from a single source. Use us for your one-stop shopping needs.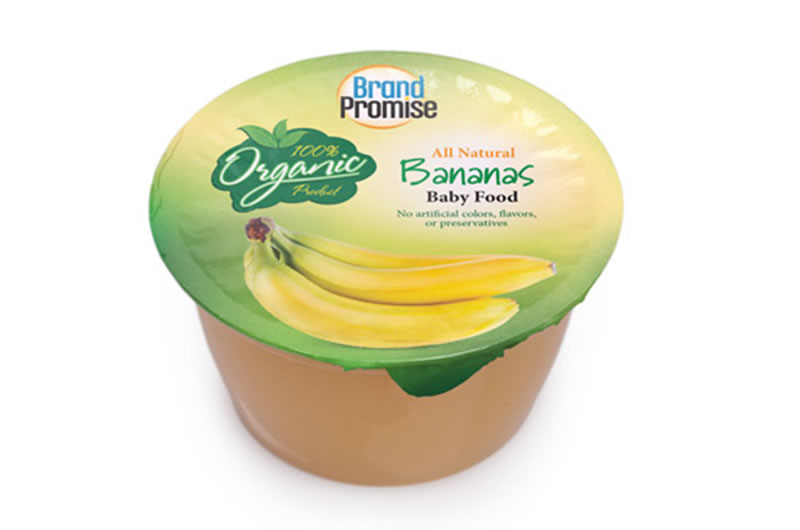 RIGID PLASTIC PACKAGING PORTFOLIO
Thermoforming rollstock
Precision controlled multi-layer co-extruded sheet
Thickness ranging from 0.030″ to 0.090″
Thermoformed containers
Stock or customized design options
Printing, embossed logos, and custom colors for differentiation
Products suitable for hot-fill, retort, in-package pasteurization, aseptic, Modified Atmosphere Packaging (MAP), and ambient fill applications
Serving markets in North and South America with manufacturing locations in the United States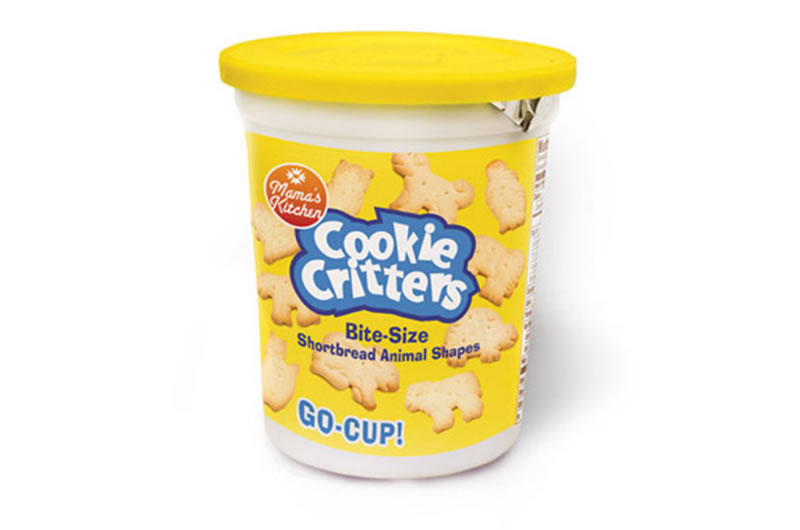 THERMOFORMING
Trim in place forming process for precision parts
Stock or customized design options
Printing, embossed logos, and custom colors for differentiation