Packaging Insights
Packaging Insights: Consumer Trend Report (2023)
Consumers have endured a great deal of change in the last couple of years from a pandemic to global unrest and now an uncertain economy. How will these factors affect consumer behavior in 2023?
Over the next four weeks, we will be sharing our predictions for 2023 based on trends that unfolded in the past year and signals about what lies ahead. The environment going into the upcoming year creates massive opportunities for brands to expand relationships and capitalize on these trends as consumers' priorities continue to shift.
Click on the icons below to learn more about the four major packaging trend categories of 2023: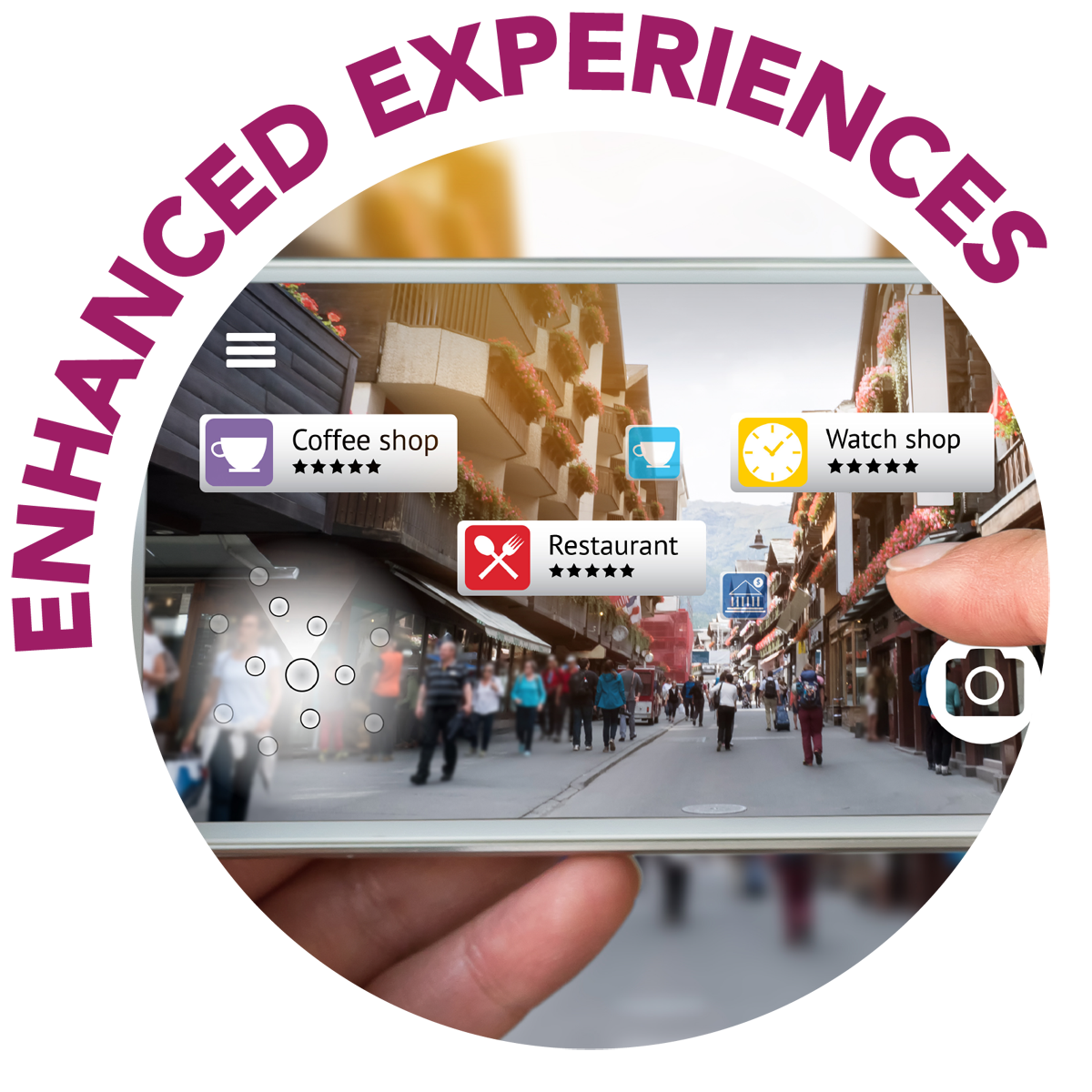 Enhanced Experiences Matter
---
After two years of stay-at-home orders, consumers are eager to leave the house and return to activities and experiences they missed during the pandemic. Many are on-the-go once again and looking for convenient food options to help with their busy schedules. Two-thirds of consumers are looking for simple and easy ways to ensure their daily nutrients intake. This is a perfect opportunity for pre-portioned servings and easy-to-open packaging that enable eating outside of the home and wherever consumers are heading.
Consumers are also searching for food and drink that can transport them and comfort them in these high-stress times. Brands can capitalize on this by creating products that are limited-edition, nostalgic, or that create new sensory experiences for shoppers.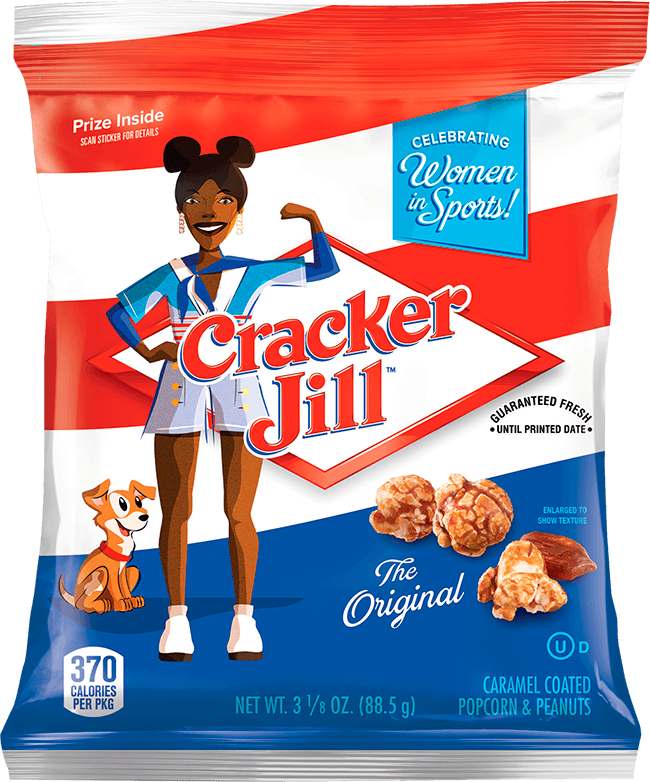 There has been a 30% increase in average annual growth in food and beverage launches with a limited-edition claim over the last three years. Consumers are more inclined to make one-time impulse purchases when the product offers innovative flavors.
Digital is not a new trend, but how consumers and brands use it is evolving. Consumers expect digital connections to enhance their real lives, and it's important for brands to play a role in this. Brands can connect products with the digital world through virtual/augmented reality, non-fungible tokens (NFTs), or social media outlets. Global sales growth of AR/VR headsets from 2017 to 2021 was 56%. This growth, paired with the rise of the Metaverse, creates great potential for companies to connect with consumers in the virtual world. Social media advertising and influencers continue to make an impact with 30% of consumers buying goods or services after seeing an ad or post on TikTok. As virtual and physical worlds continue to intertwine, brands and retailers must create cohesive strategies combining digital and physical initiatives to enhance the consumer's shopping experience.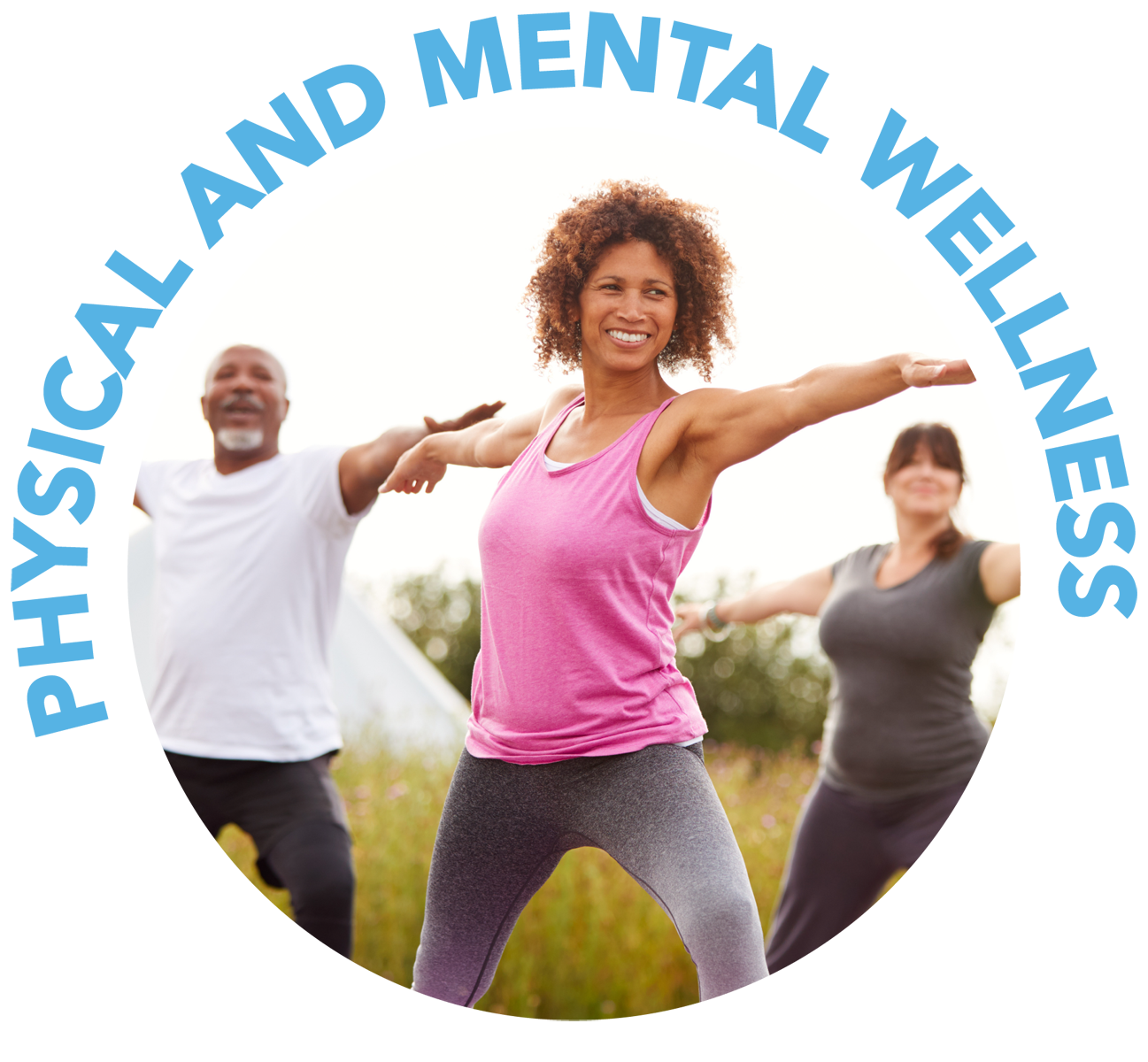 PHYSICAL & Mental health Continues (coming soon)
---
Stay tuned for more details on this consumer trend!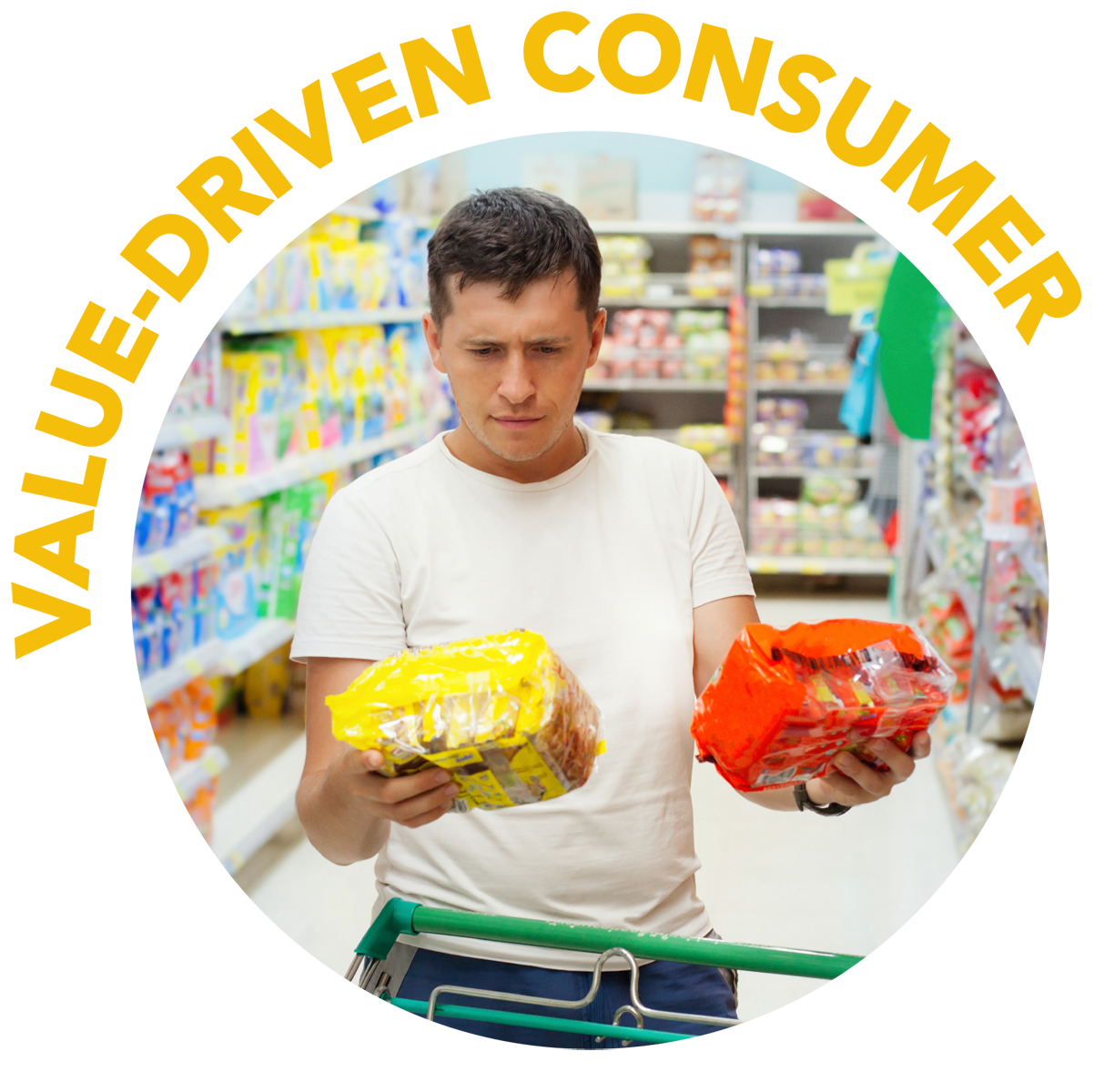 The value-driven consumer, without the noise (coming soon)
---
Stay tuned for more details on this consumer trend!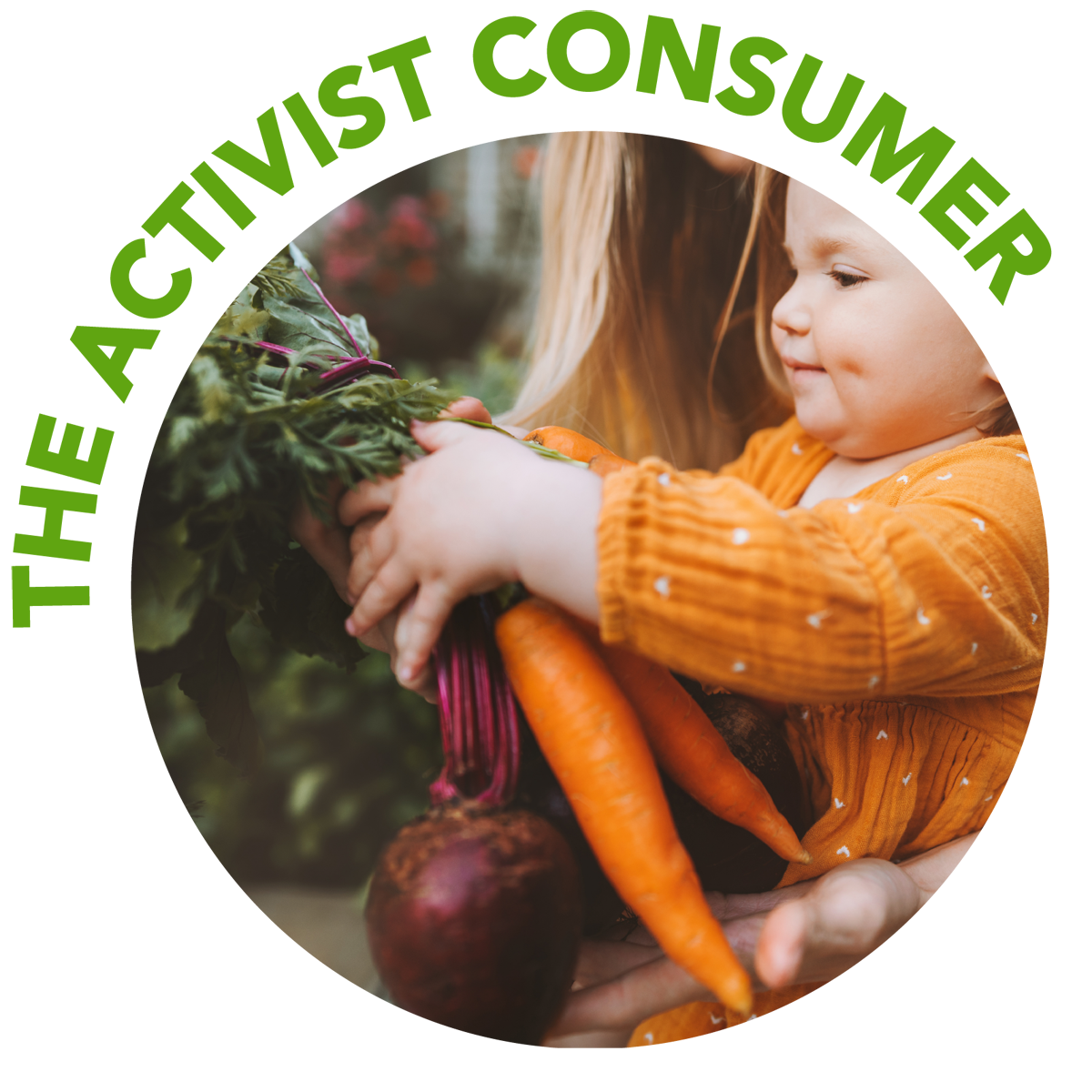 aligning social and environmental values: the activist consumer (coming soon)
---
Stay tuned for more details on this consumer trend!