Packaging Insights & Trends
Market Insights Drive Packaging Innovations
With consumer preferences changing at a frenzied pace, understanding trends impacting consumers are key to better packaging design and innovation partnerships. These trends and insights from 2021 are driving change at the shelf.
Click on the icons below to find out how Printpack can support you with researched and knowledgeable market insights:
2021 Outlook:
Consumer Trend Report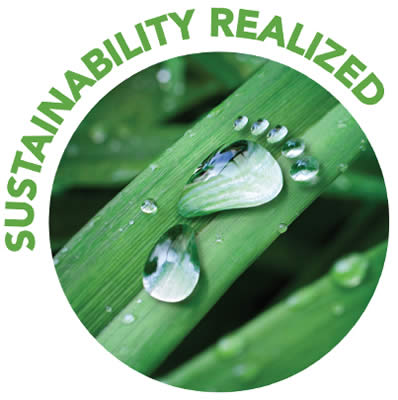 SUSTAINABILITY, REALIZED
---
Well, not quite yet, but progress is happening. Sustainability is expected to be the most important theme discussed in boardrooms in 2020. (GlobalData. Thematic Research – Sustainability. January 2020)
We've all heard a barrage of buzzwords over the past few years: from brands making big and bold commitments to completely transform their packaging to NGOs publicly naming big brands as environmentally harmful and firmly cementing the visual vocabulary of what single-use plastics mean to the consumer. We have also seen grassroots movements of epic proportions from consumers demanding change now, organizing, and being more vocal than ever before about the need for change.
The countdown to 2025 is on; in terms of months, there are fewer than 60 of them left for some of the largest CPG manufacturers in the world to start to deliver on their goals. In the US alone, seven of the top ten food processing companies have a goal to completely rethink their packaging, representing over $140 trillion in food sales. Brands will need to get specific as they work toward solutions.
38% of global consumers are willing to pay a premium for products with environmentally friendly or sustainable packaging materials. So, investing in sustainability is truly risk management. While willingness to pay may tread below the perceived critical mass, the bulk of consumers (87%) expect companies to invest in sustainability; this is up from 65% in 2018. Most consumers think the onus of environmentally friendly packaging falls on manufacturers (Mintel Reports. Food Packaging Trends, US. June 2019). Take a look at how Printpack has reorganized to help brand owners achieve Sustainability, Realized with Printpack Preserve™ sustainable packaging solutions.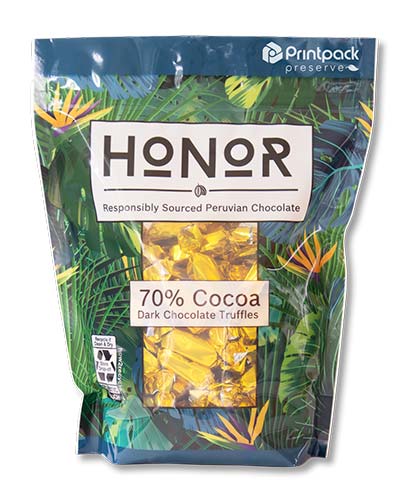 Be on the lookout for: on-pack claims, recycle-ready, designed for recovery
Key packaging implications: a resurgence of fiber-based flexible packaging, material innovation, test and learns, and agile development
Markets to watch: Pet Food, Confectionery, Coffee, Fresh Produce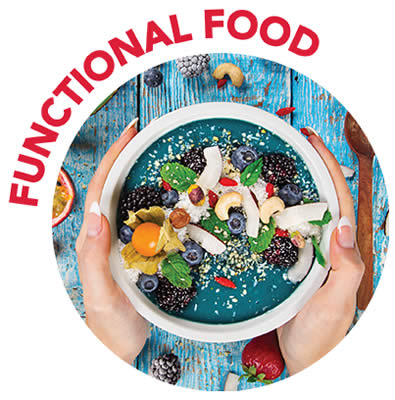 BETTER FOR YOU 2.0
---
We know that health is more than a number on a scale. Holistic wellness continues to gain steam as more and more consumers look to improve their emotional and mental health in 2020, and they often turn to natural categories to find products that can meet those needs. In fact, the top attributes of this next wave of natural shoppers include wanting to reduce stress, to be happier, to get better sleep, and to restore emotional balance.
Consumers will continue to seek out functional foods to help them on their wellness journeys, and retailers are experimenting with new business models that promote food as medicine. Expect to see an influx of foods with functional ingredients to manage stress and anxiety, promote sleep, and enhance beauty to reach the mainstream, quite literally. Data shows that the new wave of natural shoppers are looking to mass retailers, regional grocery chains, and drug store chains for these. With consumer interest growing in these higher price point products, retailers are relying on proprietary data and responding by giving these brands more shelf space.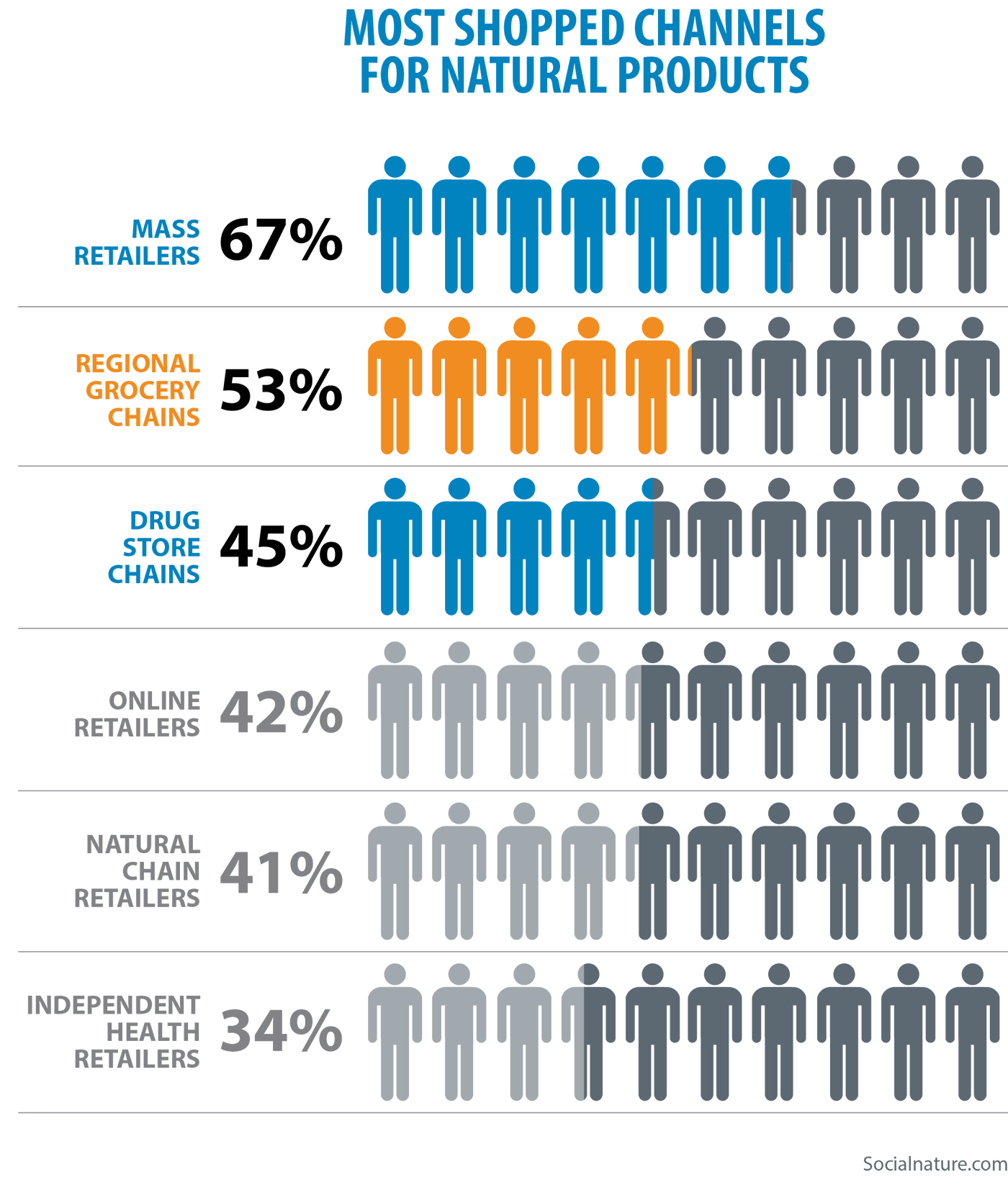 A look back at the evolution of Better for You foods illustrates how dynamic health-focused consumers are… with the next best thing always ebbing and flowing. Capitalize on Better for You 2.0 by choosing a packaging partner that can help your brand ride this wave of fad experimentation and trend adoption.
Printpack's Digital capabilities offer a low-risk way to get you to market quickly with low run quantities and increased flexibility as you respond to market demands. And when the time is right for scale, rely on Printpack's long and industry-leading history in conventional printing to help you win that critical shelf space.
Be on the lookout for: intuitive eating, permissible nighttime snacking, category blurring with health and beauty
Key packaging implications: reclose, labeling, on-the-go, soft touch for discretion
Markets to watch: Coffee, Ice Cream, Confectionery, Cereals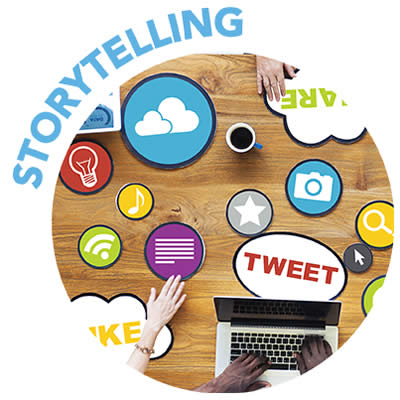 STORYTELLING
---
With the overall consumer confidence index hovering at 18-year highs, consumers are not only shopping more but also seeking out new brands and new experiences. The unrelenting rise of social and digital media and curation of online personalities has consumers turning to CPG brands as a way to convey their unique tastes and preference. Over 70% of US consumers say that how unique a product is often or always influences their product choice (GlobalData Q3 2018 Consumer Survey).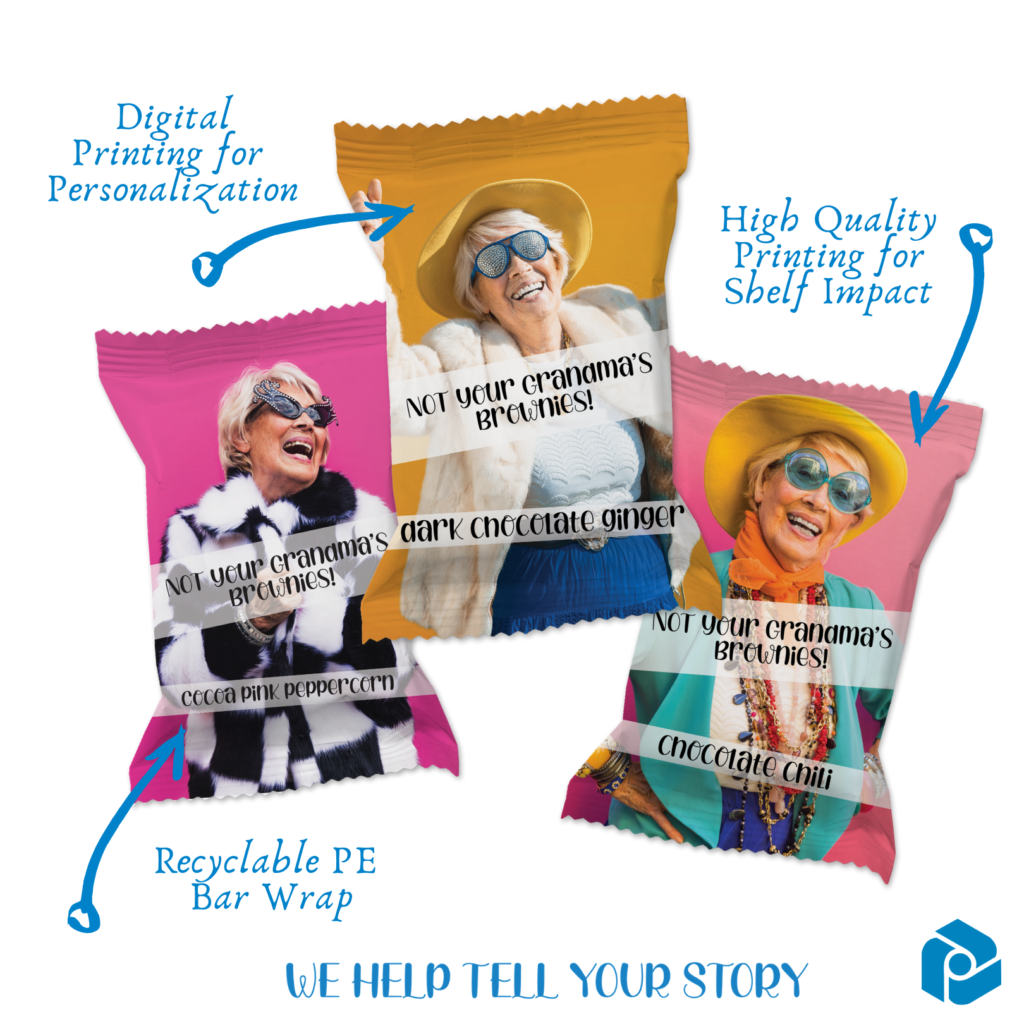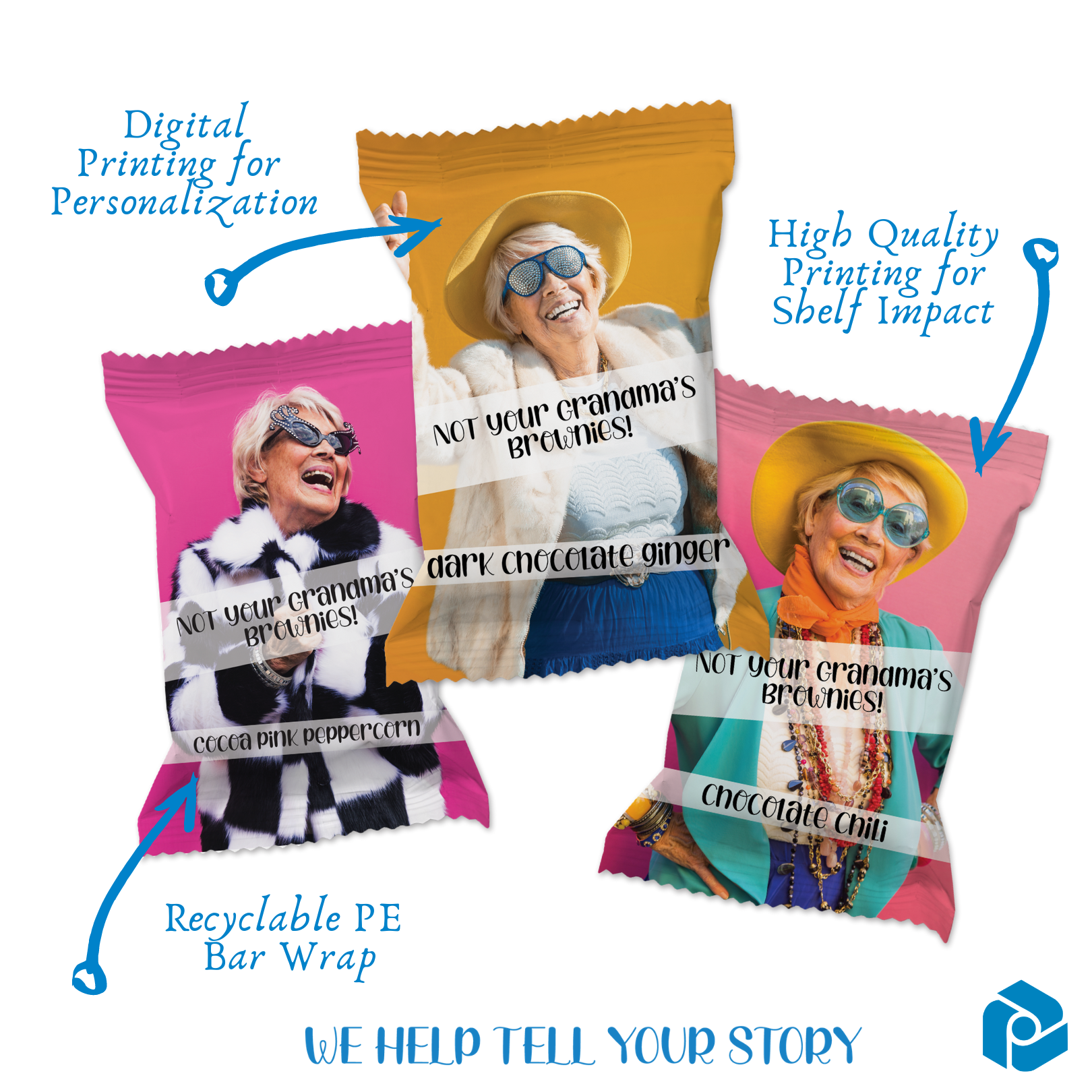 Innovations in omnichannel models, such as Buy Online, Pick-up In Store, Direct-to-Consumer, and Auto Replenishment, are fueling this quest for "what's new?" and creating seemingly unlimited paths to purchase. Consumers are inundated with options and are having to critically evaluate attributes. Brands focused on breaking through the constant, standardized messaging by telling a unique, meaningful story can be a game-changer. Storytelling will be a top trend in 2020 because more than half of consumers say brand stories affect their purchase decisions.
While eye-catching graphics and an on-pack tale often lead to that crucial First Moment of Truth, don't be remiss in giving consumers other details they want: where the ingredients come from, flavor profiles descriptions, brand history, processing, recommendations for use and consumption, and what their purchase is supporting. Keep in mind that stories are more memorable than just facts, up to 22x more.
Your product's packaging is the first opportunity to employ Storytelling as it is the first touchpoint between your brand and your consumer. Choose a packaging partner who will help orchestrate a successful first connection and ensure a positive experience in every repeat purchase. Printpack has over 60 years of experience in delivering brand stories to consumers and bringing innovative solutions to market to enhance those stories. We know packaging conveys your product's quality and strengthens your brand's story. Take a look at some others who agree and have recognized us recently by clicking here.
Be on the lookout for: Consumer Experience, Human Connection, Transparency
Key packaging implications: Connected packaging technologies, tactile properties, product visibility, Premiumization
Markets to watch: Fresh Produce, Spices and Baking, Coffee, Meal Kits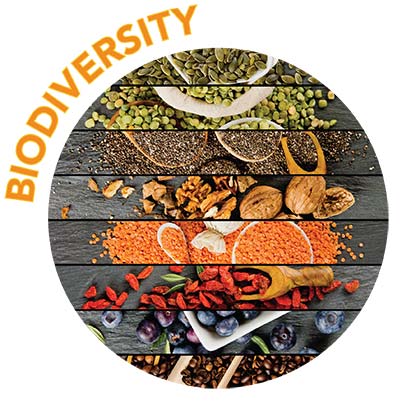 BIODIVERISTY – MOVING BEYOND "PLANT-BASED"
---
We have seen plant-based foods evolve from a fad to a trend to perhaps now even a revolution. The plant-based foods retail market value reached $5B in 2019, notching an 11.4% sales dollar gain. For comparison, total retail food gained 2.2% in 2019. Brands are investing in R&D in hopes of capitalizing on that growth; 2019 alone saw over 170 plant protein-based food and drink patents published (Mintel. Patent watch: next-gen plant protein ingredients. March 2020).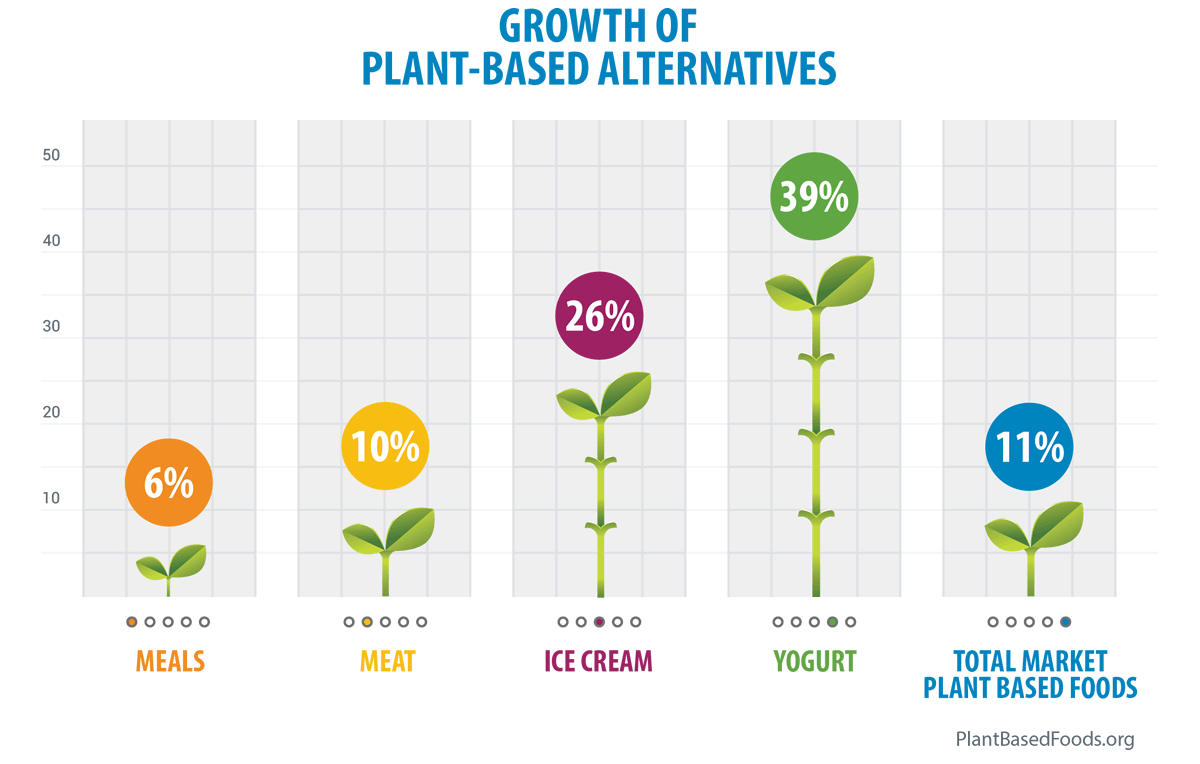 Plant-based is less polarizing than "vegan" or "vegetarian" and has piqued the interest of a curious, mainstream audience, paving the way for today's evolving Flexitarian consumers. This fast-growing group of consumers are looking beyond soy and pea protein and seeking out foods that support Biodiversity.
Today 75% of the world's food stems from 12 plant species and 5 animal species. Heavy reliance on so few sources creates strains on critical foods supplies. Mindful consumers are conscious about the impact their food choices have on the world, and 46% of adults in the US agree that environmental responsibility is an important factor in their food choices (Mintel Insights. The superfoods of the future. October 2018). It is why most consumers are concerned about the effects of overfishing and are ready to switch preferred fish types to help the ecosystem. This concern for animal welfare and agrodiversity has consumers seeking out and trialing more unconventional foods than ever before.
As researchers begin taking their work out of the laboratory and brands move those innovations into retail channels for consumer consumption, look for a packaging partner who can respond to the nuanced needs of engineered foods. Packaging needs to protect the sensory qualities (taste, texture, smell) and nutritional attributes of these foods. Keep in mind taste is the number one purchasing driver in these categories. If the packaging fails your product, repeat purchases may be at risk.
Along with superior product protection, your packaging partner must offer flexibility to support your market testing, scale-up, and launch. Printpack is a leader in both films and lamination technologies to protect your product and offers a network of manufacturing operations to support all stages of your go-to-market strategy.
Be on the lookout for: New processing technologies, scale, automation
Key packaging implications: Automation, product protection, recognizable and familiar, easy open
Markets to watch: Frozen Foods, Ready to Eat Meals, Baby Food, Salty Snacks, Meat