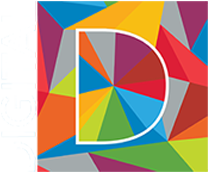 Push Your Limits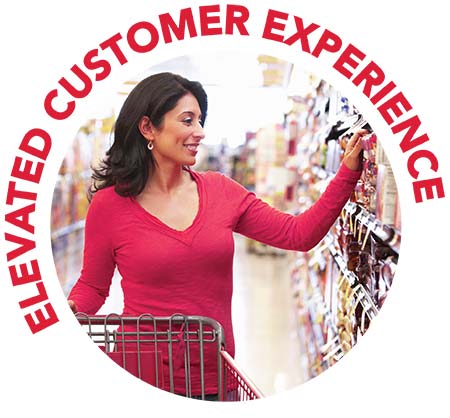 ELEVATED CUSTOMER EXPERIENCE
---
Push the limit with more engaging packaging for promotions, seasonal products, and limited editions. Then, for additional reach, integrate them with your brand's social media and e-commerce campaigns.
Personalization is one of today's top trends. That's why we offer several options for personalized, customized packages that "pop" on shelf. Our experts will help you create unique packaging using features that include:
Mosaic – Give each package a unique design while maintaining the brand's overall look and feel.
Registered Coatings – Enhance visual appeal with a matte/glossy look. Improve functionality with cold seal.
Sequence & Random – Place related designs on adjacent packages for maximum shelf impact.
Variable Data – Use unique art, messages, pictures, and codes for personalization and customization.
MOSAIC
---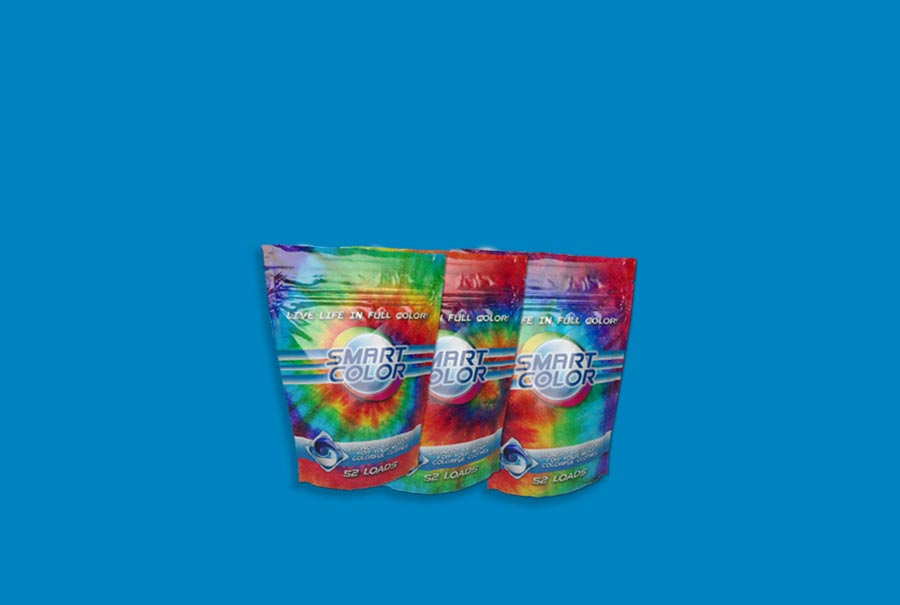 MOSAIC
---
Automatically creates unique designs based on seed art resulting in a unique pattern for every impression. There can be one or multiple patterns for an SKU. The pattern can be bold or subtle based on the brand graphics. Patterns can be placed in areas of choice on each graphic.
REGISTERED COATINGS
---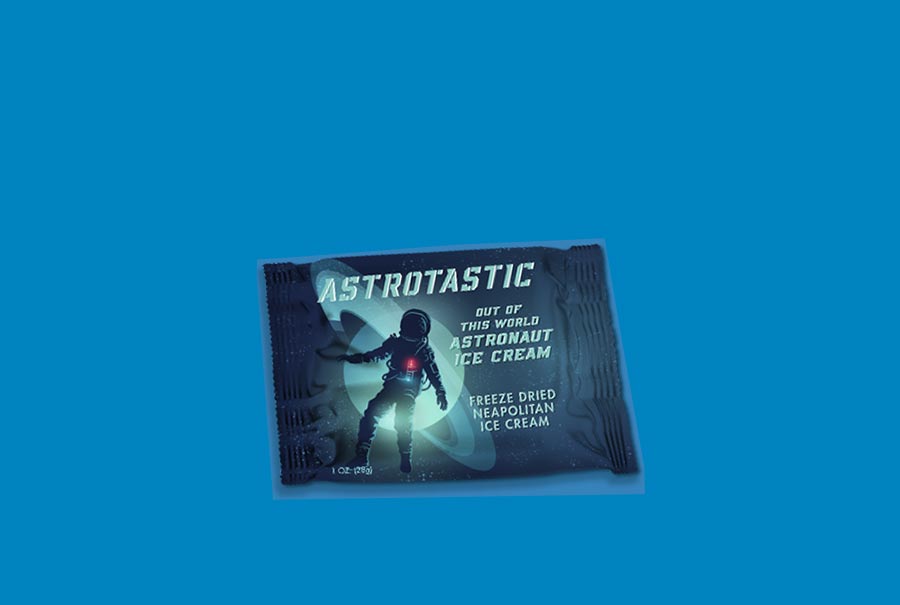 REGISTERED COATINGS
---
Coatings like matte OPV (overprint varnish) and cold seal can be applied in register to the graphics for visual appeal or functionality.
SEQUENCE & RANDOM
---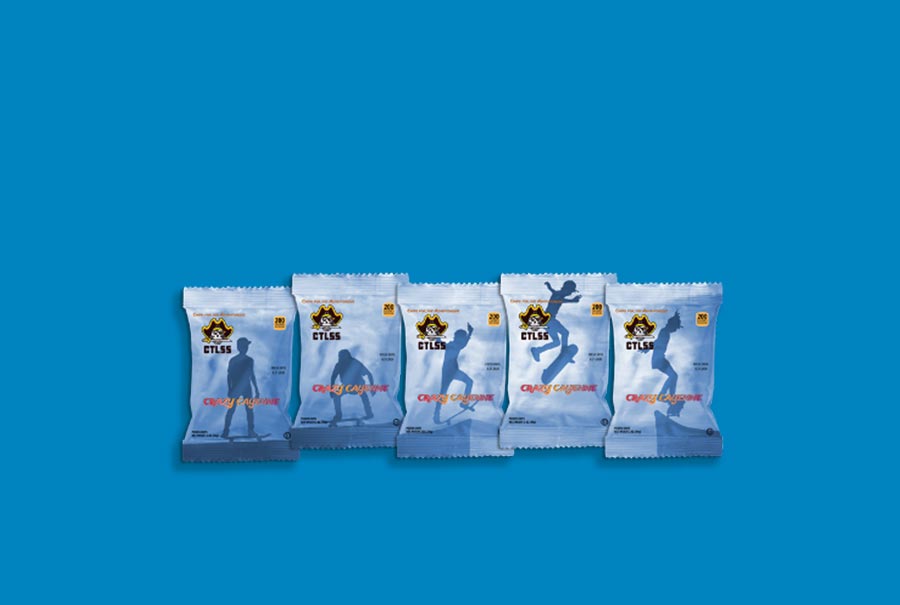 SEQUENCE & RANDOM
---
Arrange different graphics variations of the same SKU in a sequence or random pattern for interest on shelf and to reduce complexity when filling and packing.
VARIABLE DATA
---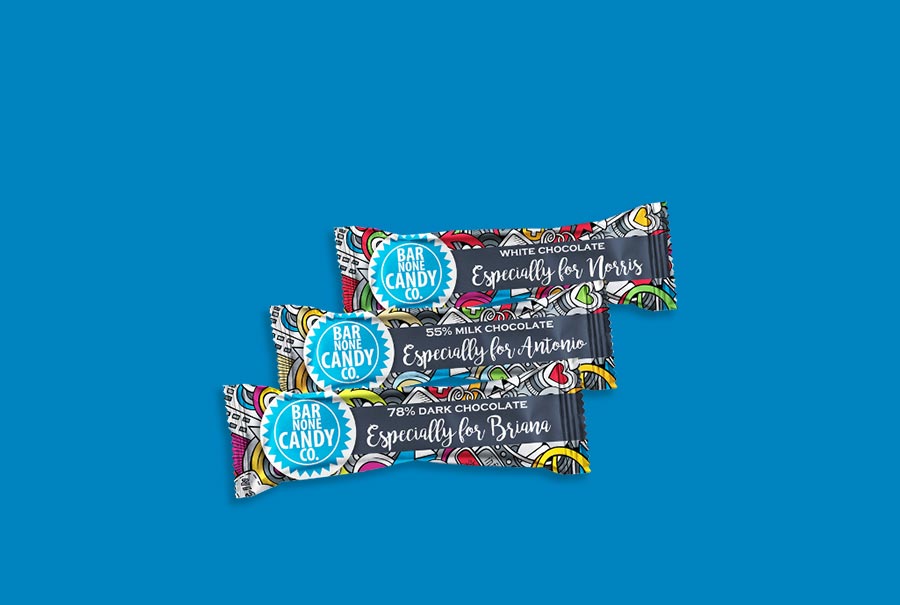 VARIABLE DATA
---
Text, graphics, and images can be changed for each impression. This includes alphanumeric and QR codes.