Printpack Services
Printpack offers service and support to its customers. Our capabilities in graphics and prepress, along with our knowledge in the field enable us to provide quality service and support to satisfy our customers' needs. Additionally, with our extended gamut flexo printing capabilities, we are also able to provide increased quality and consistency in color.
EDI
Increase Awareness of Data in the Business Cycle
Stay on top of your shipments with EDI providing peace of mind. Track vendor or transportation performance and find out about product availability or analyze vendor and customer activity.
Improve Planning and Processing
As a result, suppliers process orders faster so shipments can be scheduled accordingly.
Improve Cash Flow
EDI will improve your company's bottom line, you can look forward to a more efficient way of doing business.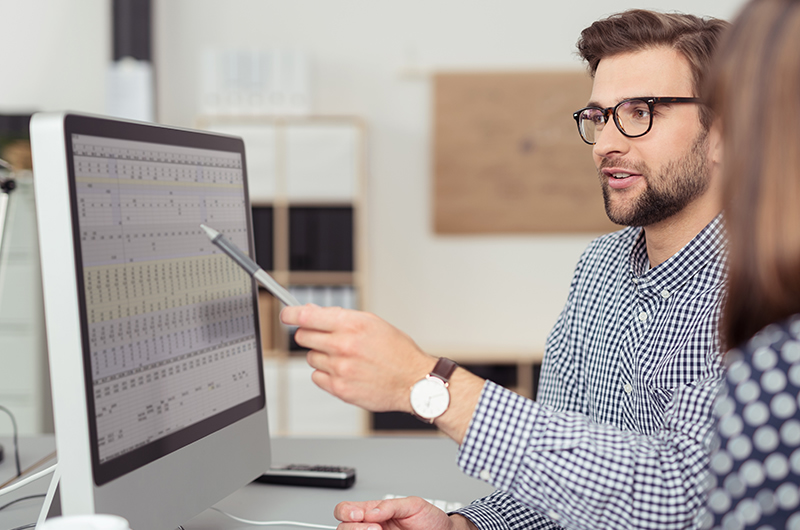 GRAPHICS & PREPRESS
We wear many hats at Printpack. Our experienced team can help with graphics and other package prepress services like, photography, barcode creation, and design consulting. Lastly, our extended gamut printing ensures that our customers receive the quality color they deserve.
Prepress Services
Color Management
Remote Proofing
Project Management
Visit the Printpack Electronic Asset Retention Library, aka PEARL, by clicking the following link: Welcome to PEARL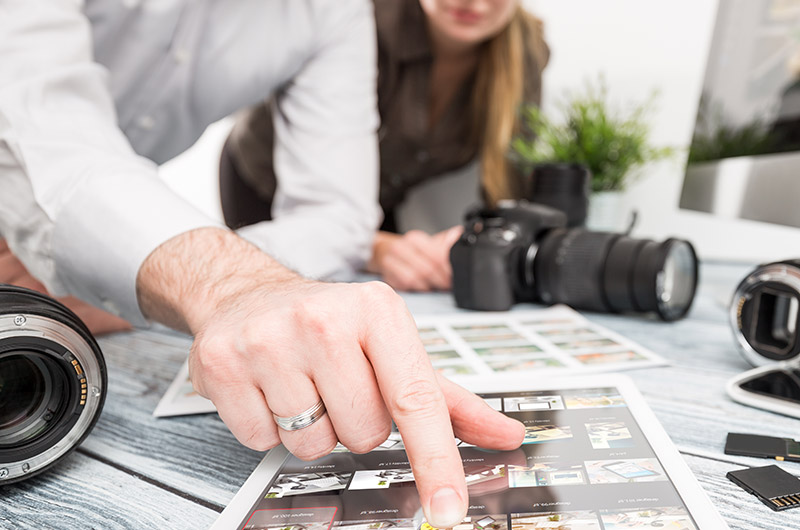 VENDOR MANAGEMENT INVENTORY
Finished packaging in stock at all times, ready to ship.
Printpack holds inventory on your finished packaging and manages all replenishment order planning using data such as usage forecasts, past shipment history, inventory levels, and mutually-agreed upon replenishment factors.
Reduce out-of-stock risk
Reduce raw material lead time factors
Reduce paperwork and effort to coordinate package production
Improve flexibility to handle last-minute changes