Brand Enhancements
Shelf Care
Printpack is dedicated to enhancing the consumer experience by providing quality, eye-catching, and convenient packaging.
ENHANCING THE CONSUMER EXPERIENCE
Packaging is easily one of the most effective pieces of advertising available when communicating brand identity in the home. Brands can improve customer retention by using specific design features to reinforce and streamline the consumer experience. Printpack's engineering team is skilled in the art of making packages that are easier to use – employing re-closable solutions, peel-able materials, tear-optimized materials, and more. Our collaborative development and innovation process helps ensure a positive consumer experience throughout the entire usage cycle, promoting repeat purchases and supporting overall brand loyalty.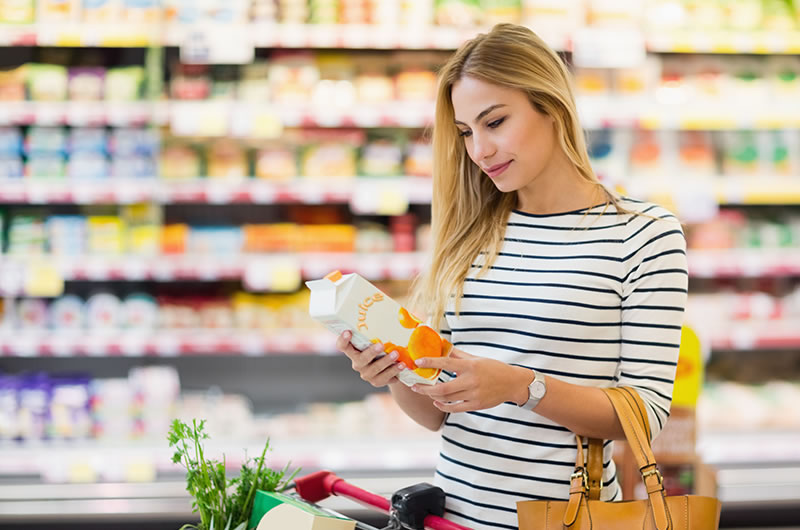 PROTECT YOUR PRODUCT
At Printpack, we're proud of our packaging process, protecting and securing the product is our primary concern. We also recognize and utilize packaging as a way to communicate brand values and product benefits. In addition to our eye-catching and easy-to-use packaging, our re-sealable pouches and bags have also gained in popularity because we continuously strive to provide quality consumer experiences by finding new and improved ways to enhance our products.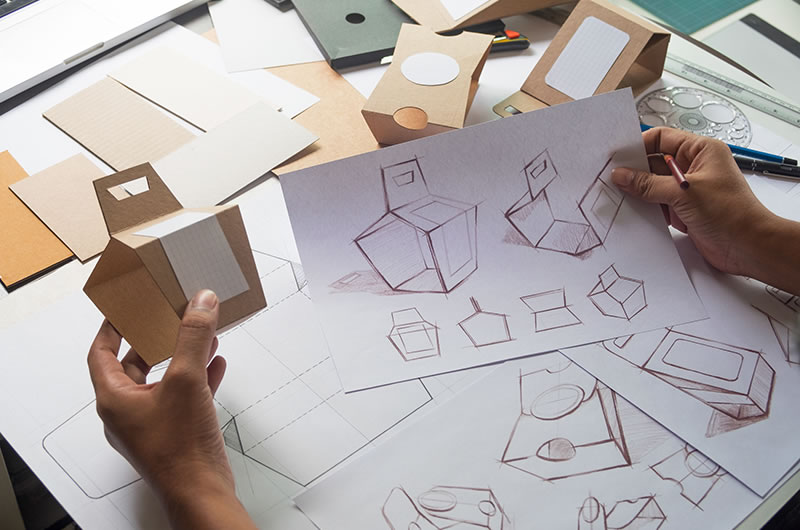 WINNING AT THE SHELF
Consumers in the 21st century have more options than ever before, competition is steep. Brand owners and private labels face increasing pressure to stand out from the crowd. This is why design elements play a huge part in formatting and shaping materials, while cutting-edge graphics help create a distinct shelf-presence– enhancing the overall experience. Our unique insights into consumer preference and advanced technological capabilities allow us to employ specialty inks that "pop" off the shelf. Let Printpack increase your brand recognition and help capture your market share one well-designed package at a time.