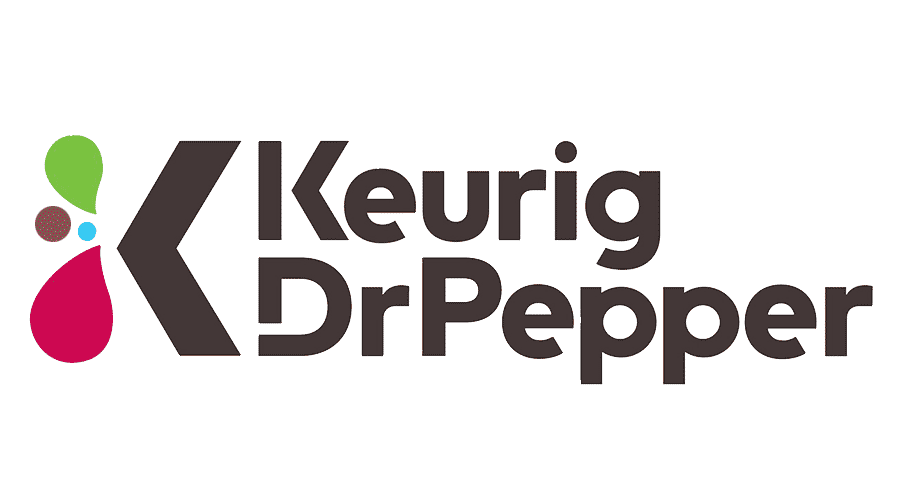 Printpack was recognized by Keurig Dr Pepper as its Collaboration Award winner for 2018 at its recent Supplier Collaboration Summit. Printpack received the Collaboration Award 2018 for its work on cost savings achieved via a joint Kaizen project.
Jimmy Love, President and Chief Executive Officer for Printpack, said about this recognition, "Keurig Dr Pepper is one of Printpack's longest-standing relationships dating back over 30 years. We are proud to be recognized for what we've accomplished together. Effectively collaborating with our customers has always been a key element of our success."
KDP is a leading coffee and beverage company in North America. Printpack is a leading supplier of flexible packaging and barrier, thermoformed packaging primarily for food products.
Keurig Dr Pepper's Supplier Collaboration Summit gathers suppliers across product lines to share insights, discuss trends and innovation, inform on upcoming plans and continue to build on the strength of this dedicated community of partners. As part of the event, KDP selects 10 companies to be honored with their annual Supplier Recognition Awards across 10 categories.