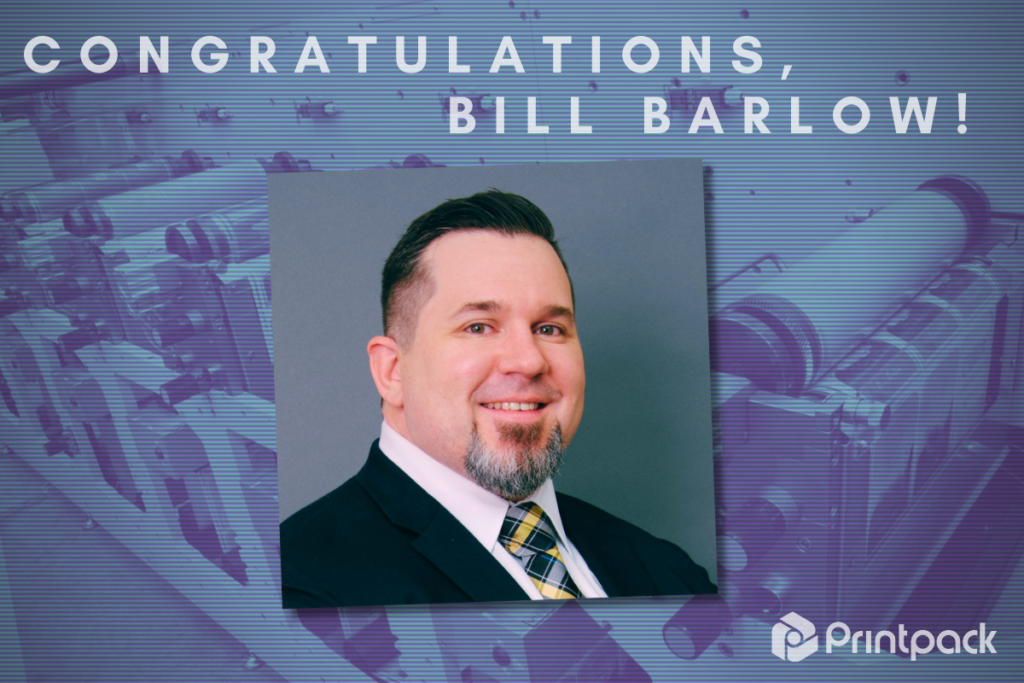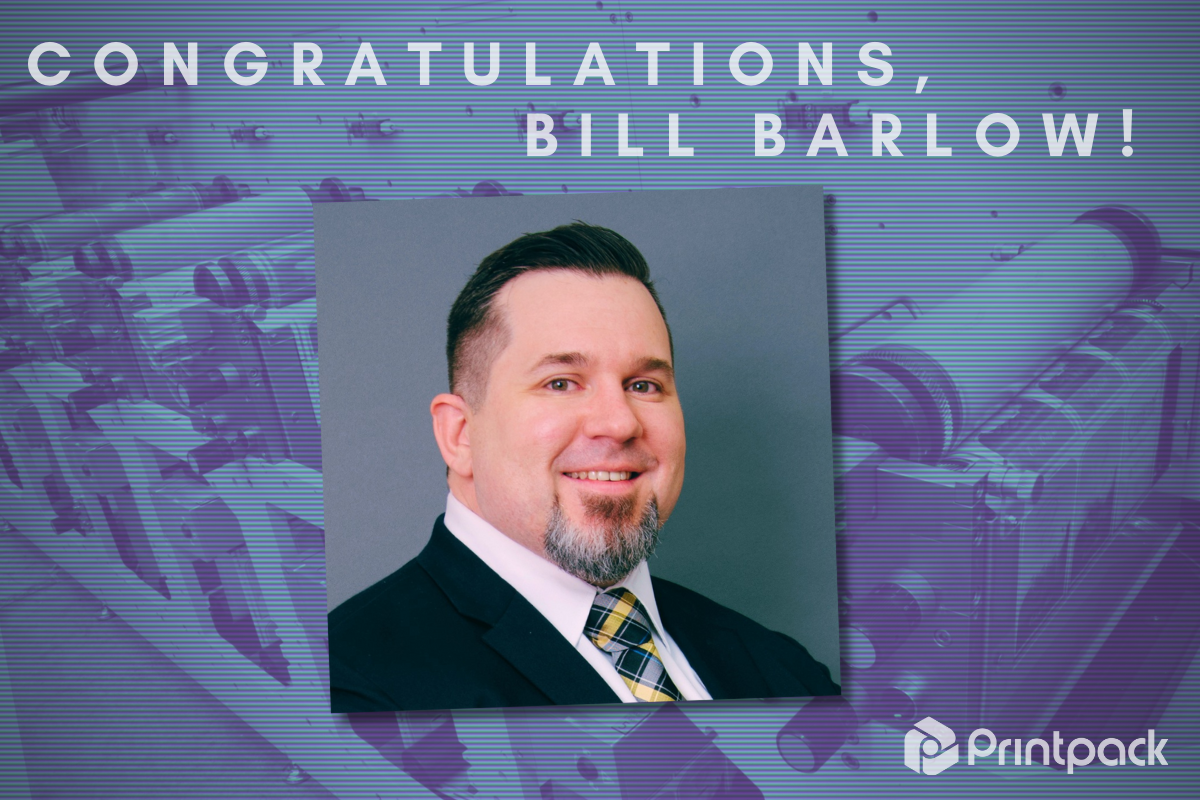 William Barlow elected Chairman of Flexible Film and Bag Division Executive Committee
William (Bill) Barlow was elected Chairman of the Flexible Film and Bag Division of the Plastics Industry Association. The Plastics Industry Association (PLASTICS) represents the entire plastics industry supply chain. Its governing structure is organized such that each sector of the industry has the same level of influence over the organization's decision making. Bill will serve for two years in this role.
Bill has a well-rounded technical background with seventeen years of experience in the plastics industry. He has held various roles in sales, research, and development, polymer processing, converting, and vacuum web coating.
Since 2020, Bill has served as the Sustainable Innovations Manager for Printpack's Office of Sustainability. In this capacity, he works to capture and define market insights, ideate and create concepts that address sustainable packaging needs in the market and co-develop solutions with industry partners that fill the innovation pipeline.
Bill holds a B.S. in Materials Science & Engineering from the University of Tennessee, Knoxville (2002), an M.S. in Polymer Engineering from the University of Tennessee, Knoxville (2004), and an MBA from Kennesaw State University – Michael J. Coles College of Business (2013).