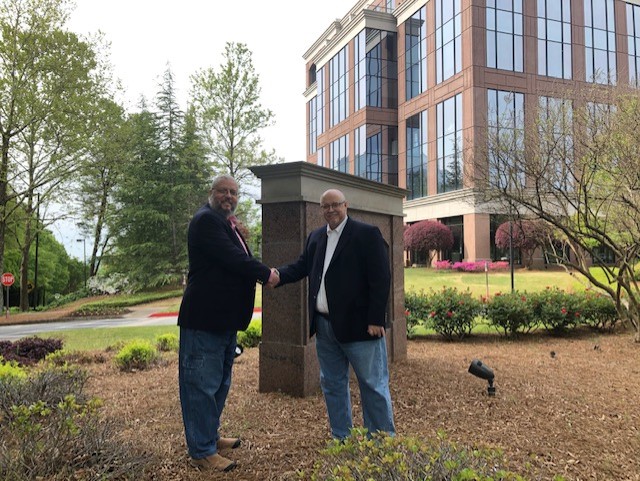 On April 16, 2021, Printpack was awarded The Extension's annual Dr. Karl Steinichen Award for Volunteer Service. The Extension is a non-profit, community-supported organization serving Cobb County and the entire metropolitan Atlanta area. They provide addiction recovery services through a comprehensive residential recovery program, outpatient counseling, and various outreach initiatives.
The Extension depends greatly on the community for financial support and volunteer assistance. In return, they help men and women become accountable to themselves, their families, and the community.
Printpack employees and their families provide meals to Extension residents a few times a month after work. Typically, volunteers prepare some foods in advance and then cook the remainder on-site. The meals are all funded by the volunteers.
"Printpack associates live our corporate philosophy, which is not just to meet the needs of our customers but also to 'help improve the quality of life in every community where we operate.' We believe that a better world and a better community is a shared responsibility, and we take that very seriously. When we heard the pandemic caused some groups to forego providing dinner, we knew we had to step up and do more. We are proud of our affiliation with The Extension and are honored to serve the community we call home," said Printpack product information manager James Tate.