Enhance your Brand
Best-In-Class Customer Experience
At Printpack, we develop a true understanding of the customer, as an organization, and as individuals, building a plan for delivering exceptional experiences. We know that every brand has a unique vision and unique challenges they're facing. That's why we bring to the table a range of innovative services and superior products that can be delivered at the rapid pace you need to succeed.
So, what could a relationship with Printpack mean for your brand?
We're experts at connecting insights from the market to specific packaging formats, concepts, and innovations.
We can help you settle on a new format or packaging solution for your product. After that, we'll guide you through our best-in-class onboarding experience, designed to bring your new concepts to life and scale flawlessly up to commercial production.
We combine our world-class service model with powerful supply chain expertise. We'll partner with you to design a customer-centric order and inventory management program. The result will be direct visibility through our reporting and self-service (X-ccelerator) platforms, as well as unique insights into your supply chain through our demand analytics platform. In the meantime, you'll have direct access to a coordinated team who are experts in both our business and yours.
We​ won't stop once you're up and running. Our approach to continuous excellence ensures you'll have ongoing access to new and evolving recommendations to improve your packaging and your supply chain. Throughout your partnership with Printpack, we'll offer you fresh insights and innovations, packaging format improvements, and process enhancements — all designed to deliver more value to your business.
Quality & Food Safety Certifications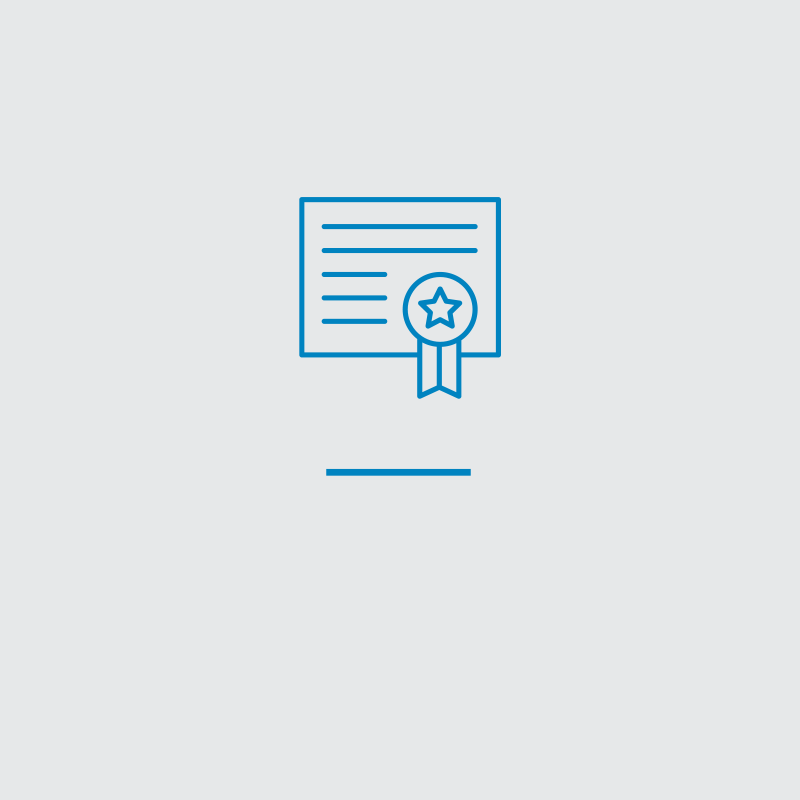 Printpack's Management System is ISO 9001:2015 certified
Product Formats
We specialize in all manner of packaging formats, including:
BAR WRAP
  |  
CUPS
  |  
SIDE GUSSET BAG
  |  
SPOUTED & FITMENTED POUCH
  |  
TRAY
  |  
STAND-UP POUCH
  |  
FRIDGE POUCH
  |  
WICKETED BAG
  |  
RETAIL BAG
 |   
QUAD SEAL BAG
  |  
SHOWPACK
  |  
FRAC PACK
  |  
WOVEN PP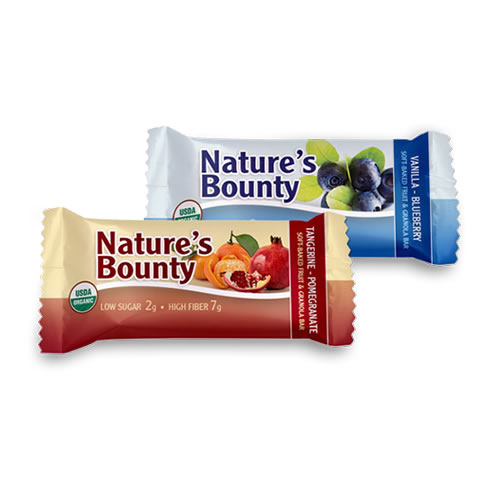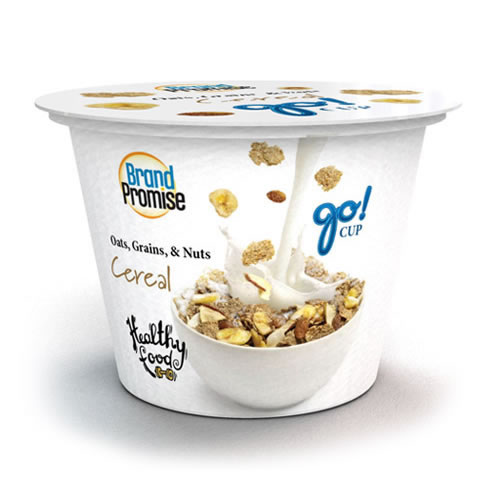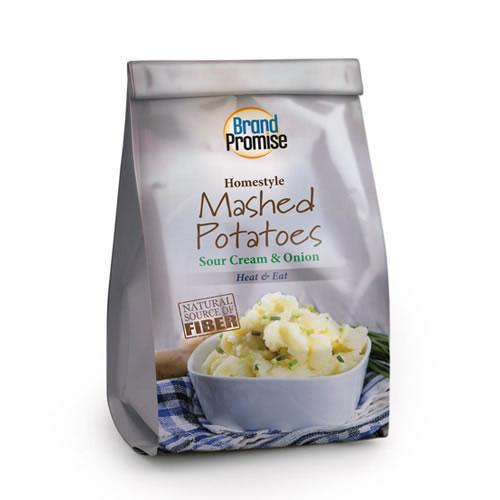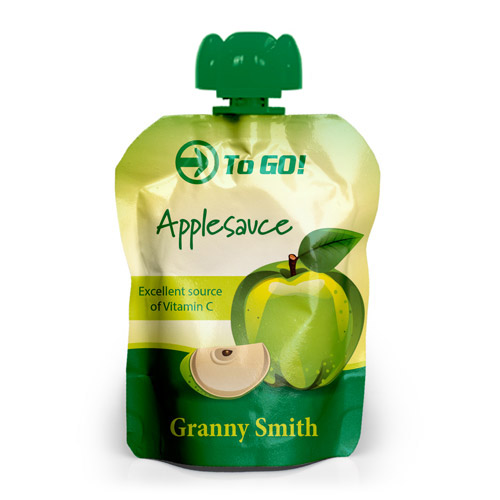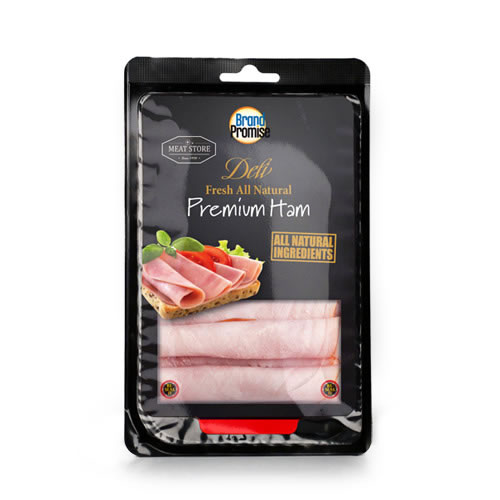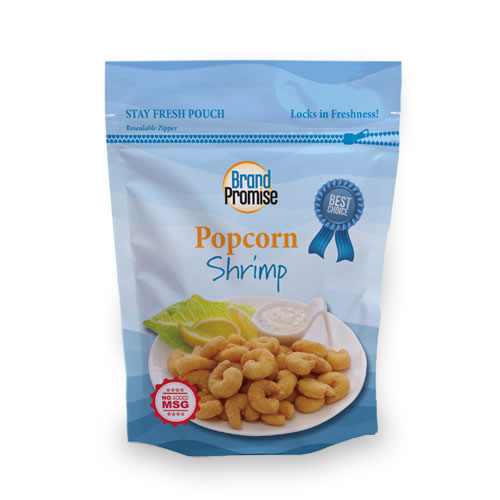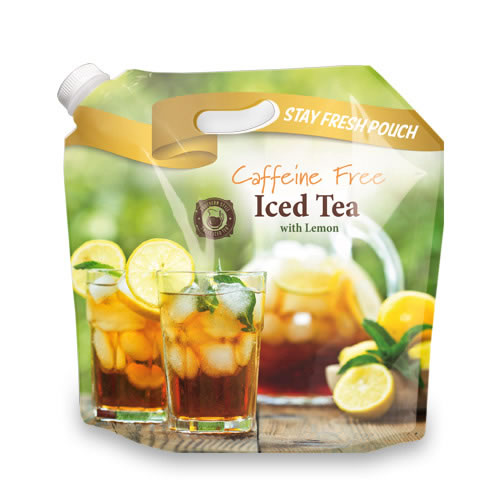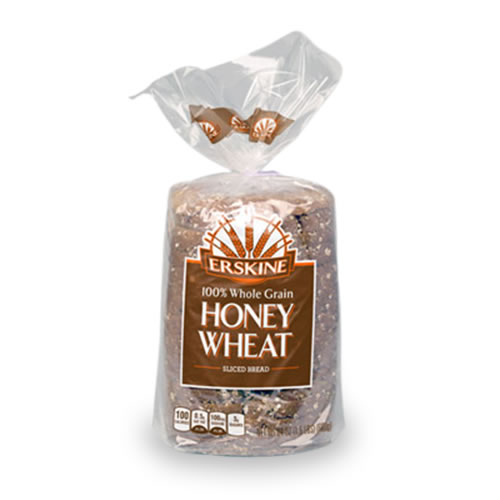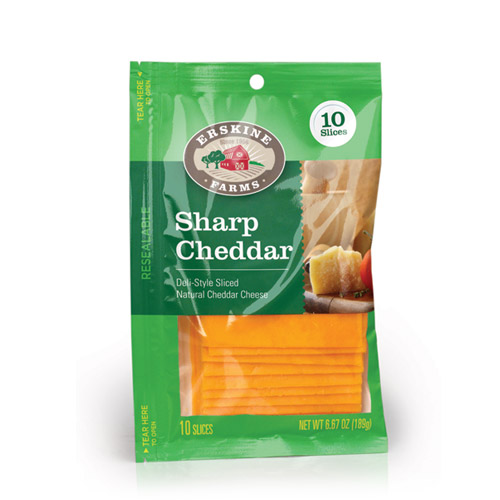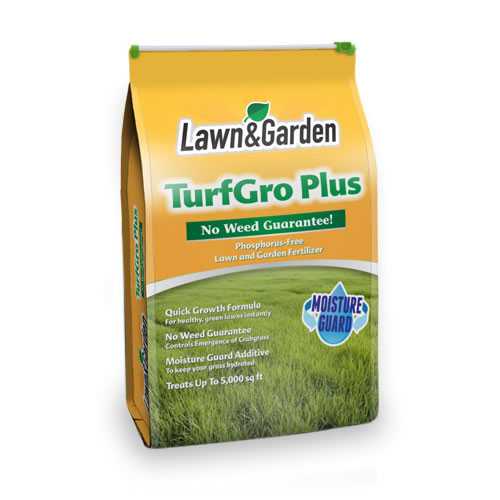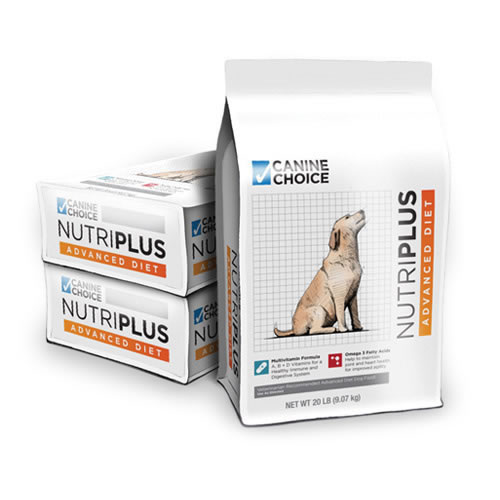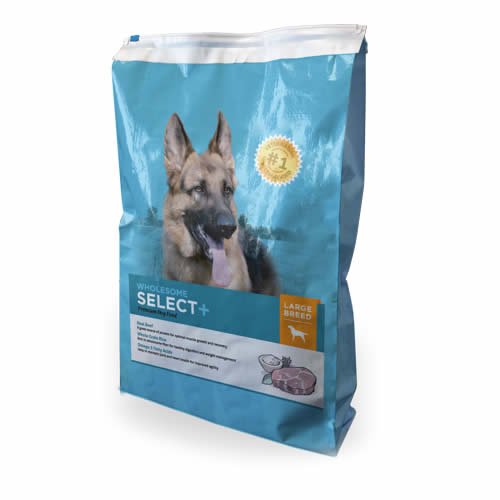 Bar Wrap

High-impact graphics
---
Surface finishes include matte, gloss, embossed, and many more
---
Clear barrier options available for product visibility
---
Cold seal films which require no heat
Cups

Preformed cups for cereal and breakfast products
---
Microwaveable for convenient heat-and-eat products
---
Customizable barrier properties to meet your product's needs
---
Stock or customized design options for preformed cups
Side Gusset Bag

A pouch with two side gussets and a bottom seal
---
Various sizes available
---
Multiple consumer convenience features such as resealable zippers, tear notches, etc.
Spouted & Fitmented Pouch

Re-closeable options for consumer convenience
---
Different size fitments for different functions
---
Customizable barrier properties to meet your products's needs
---
Die-cut shapes and handles for shelf appeal and enhanced consumer experience
---
Environmentally friendly with reduced carbon footprint
---
Tamper evident for consumer safety
Tray

Preformed tray for thermally processed shelf stable food (retort)
---
Custom or stock tooling available
---
Barrier lidding utilizes proprietary sealant material for easy-peel opening while still imparting high-burst strength for packaging integrity
Stand-Up Pouch

Stand out on the shelf and stand up in the fridge
---
Available in a wide range of high-barrier packaging materials to meet your product's needs
---
Available in pre-made pouches or rollstock
---
Available in multiple styles, including Doyen
Fridge Pouch

Convenient handle for carrying
Wicketed Bag

Film extruding in-house
---
Printing in up to 10 colors
---
Full range of bag sizes
---
Additional features available for easy opening and re-closing
Retail Bag

High-barrier laminations with high flow sealants and flex crack resistance
---
Film with outstanding optical properties in conjunction with high-fidelity printing
---
Convenience features such as easier scoring for easy open and slider zipper
Quad Seal

Wide range of material options for barrier and toughness
---
Sizes range from 2 lbs. to 60+ lbs.
---
Folded and glued bottom or standard "pinch" bottom
---
Press-to-close zipper, slider, or pressure-sensitive label closure options
---
Micro-perforation venting
---
Optional laser-scoring for easy open



Download Our Quad Seal Brochure
Showpack

True flat bottom, side gusseted bag produced from two webs
---
Opportunity to use clear film for the side panels, with the rest of the bag opaque (or vise versa)
---
Convenient features such as zippers, slider, and handles available
Frac Pack

Economical and effective structure for single pot fractional packaging
---
Flexmet ultra barrier films provide superior oxygen and moisture protection against flex cracks and pinholes throughout the distribution chain
Woven PP

Reclosure system to maintain product freshness
---
The surface can be fully printed for optimal visual communication
---
100% polypropylene laminated structure
---
3 times more resistant to puncture than paper sacks
---
Different sizes available
---
Venting micro-perforations
---
Moisture resistant material
---
Heat sealing to guarantee hermeticity
---
Different inks and finishes available (matte & metallic)