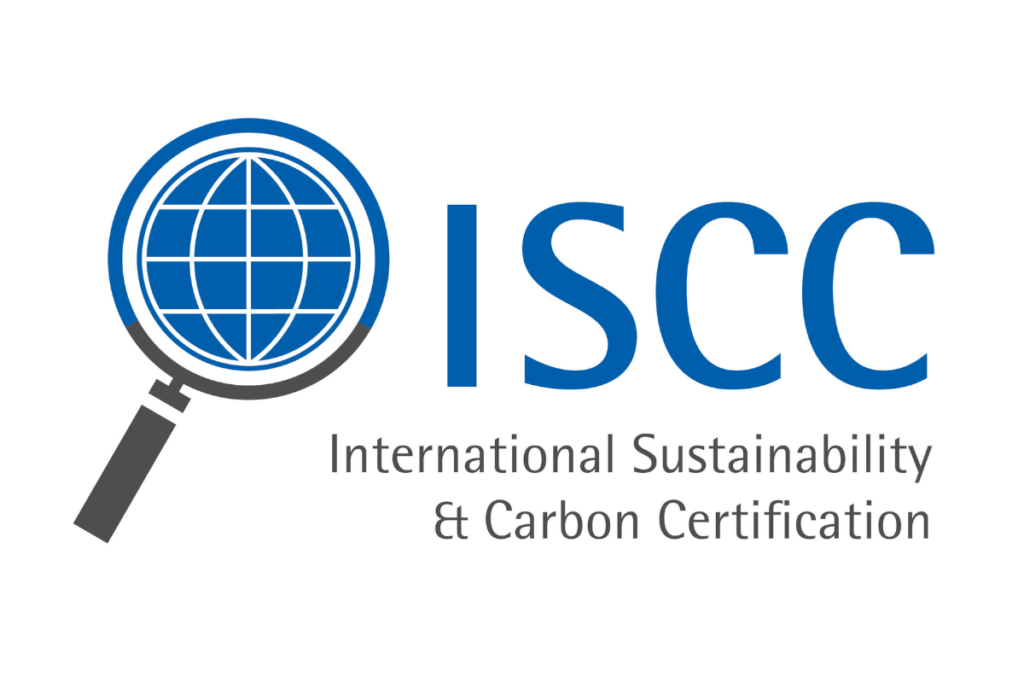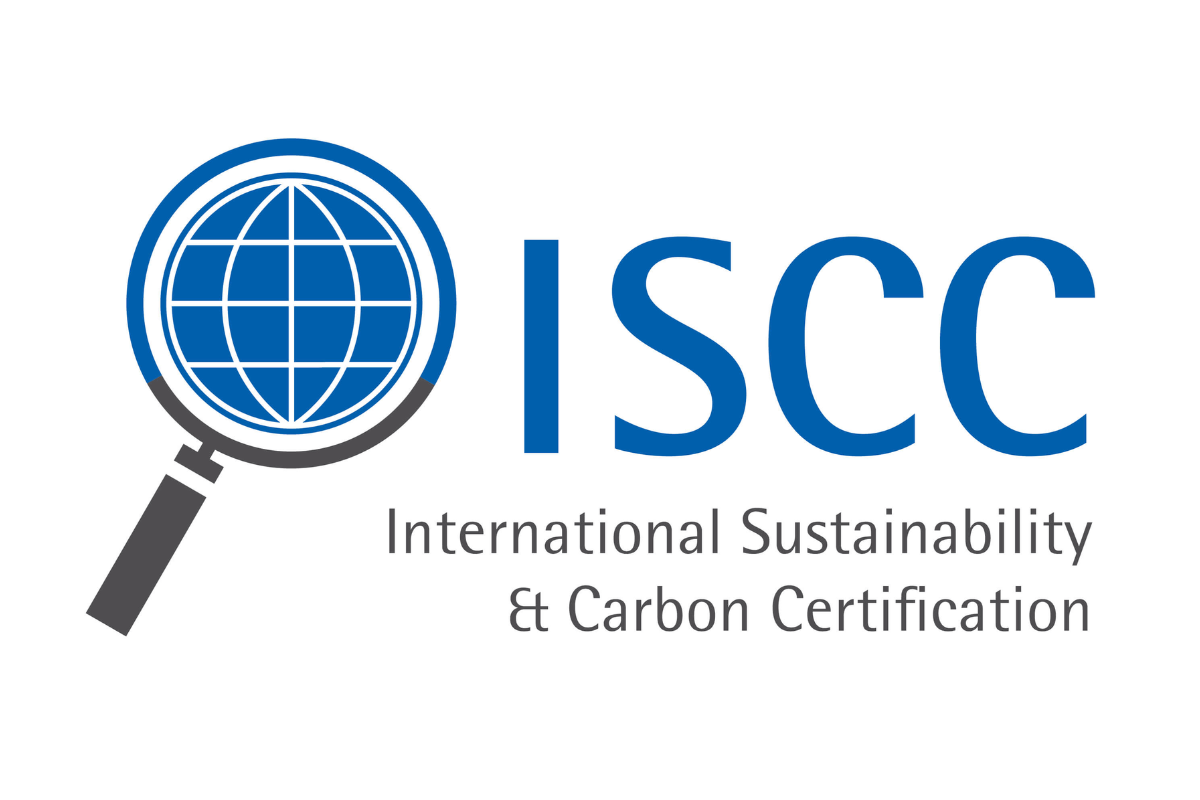 Printpack, a leader in manufacturing flexible and specialty rigid packaging, is dedicated to bringing sustainable packaging solutions to its customers. Printpack is pleased to announce it has received the International Sustainability and Carbon Certification (ISCC) Plus certification at its Jackson, TN facility. Becoming a member of ISCC and obtaining certification is another step towards achieving Printpack's sustainability goals.
ISCC Plus is a globally recognized system that creates traceability of recycled materials through the supply chain by enforcing defined and transparent standards, including advanced recycled (chemically recycled) materials. Certification means that Printpack can assure its customers that credible recycled material is being used in their packaging.
William J. Barlow, Jr., Sustainable Innovations Manager stated, "Brands in all categories are being challenged to use packaging and processes that reduce emissions, minimize waste, and consume fewer natural resources. Our goal is to help our customers, the brands, find solutions and deliver on these sustainability challenges and goals. Receiving our first ISCC PLUS certification is a crucial milestone for Printpack, and it lays the foundation for future certifications across multiple Printpack film production and converting facilities."
ISCC PLUS certification gives Printpack the ability to incorporate advanced recycled materials at a high level and supports current and future legislative mandates for increased recycled content and reduced virgin resin usage without compromising the integrity and performance of the packaging we produce.
Printpack's purpose is "preserving and enhancing people's lives." We do this by providing quality packaging that ensures consumer products are protected. Being certified to add verified recycled material into our packaging to reduce virgin resin use is another way of achieving our purpose and furthering the circular economy.
**************
About Printpack
Printpack is a leading manufacturer of flexible and specialty rigid packaging with over 60 years of experience helping brands improve retail visibility, heighten brand awareness, and capture market share.  Printpack combines unique insights into consumer preference with advanced technological capabilities to convert packaging concepts into reality. Headquartered in Atlanta, GA, Printpack is a privately held company that believes cooperation and integrity result in innovation. To learn more, please call (404) 460-7000 or visit printpack.com.