Sustainability
Built to Last
More now than ever before, brands in all categories are being challenged to use packaging and processes that reduce emissions, minimize waste, and consume fewer natural resources. We help brands do this by focusing on the Five P's – Partners, People, Process, Product, and Purpose. For more than 60 years we have collaborated with brand owners to design and deliver packaging solutions and manufacturing processes that are sensitive to the environment and the communities they target. Printpack uses the latest technology and most advanced high-performance materials together with source reducing package design to deliver on the expectations that consumers have for the brands they affiliate with.



Download Our Sustainability Brochure




PARTNERS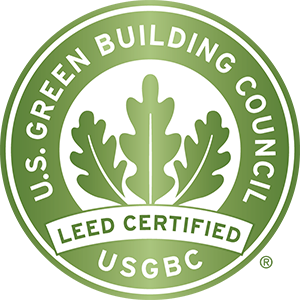 The U.S. Green Building Council is committed to a sustainable, prosperous future through LEED, the leading program for green buildings and communities.
As the international trade association representing the plastics recycling industry, the Association of Plastic Recyclers (APR) is "The Voice of Plastics Recycling."
Materials Recovery for the Future is an organization laying the groundwork for the future of recycling flexible plastic packaging.

The Plastics Industry Association (PLASTICS), formerly SPI, is a purpose-driven organization here to support the entire plastics supply chain.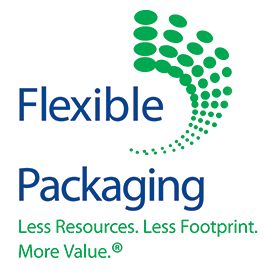 The Flexible Packaging Association is the leading trade associations for converters of flexible packaging and suppliers to the industry. Consider it the association for the fastest growing segment in the packaging industry.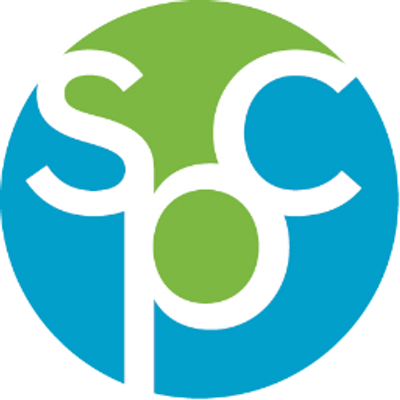 The Sustainable Packaging Coalition is an industry working group inspired by cradle to cradle principles and dedicated to transforming packaging into a system that encourages economic prosperity and a sustainable flow of materials.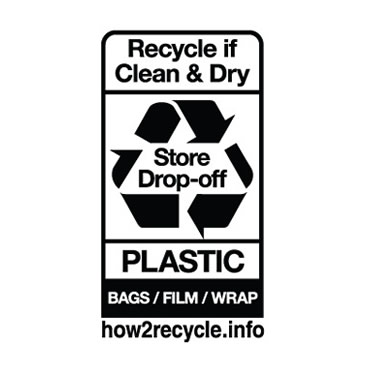 How2Recycle is a standardized labeling system that clearly communicates recycling instructions to the public. It involves a coalition of forward thinking brands who want their packaging to be recycled and are empowering consumers through smart packaging labels.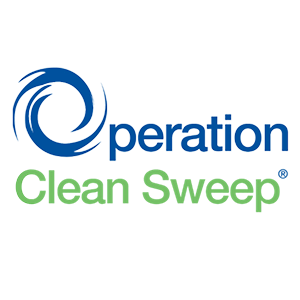 Operation Clean Sweep® is an international program designed to prevent and help keep plastic litter materials out of the marine environment.
PEOPLE
There is one crucial component that has attributed to more than 60 years of success at Printpack — it's our people. Our associates work closely with customers to develop packaging that will safeguard their products in a way that is responsible for the customer, the communities and the environment as a whole.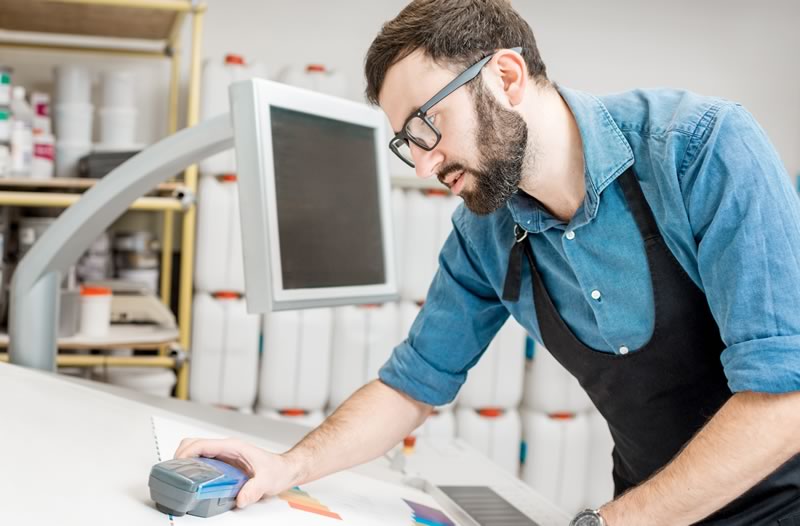 PROCESS
In our process we're committed to developing and using systems in our daily manufacturing operations that ensure the highest possible standards in plant emissions, waste reduction, and consumption of natural resources.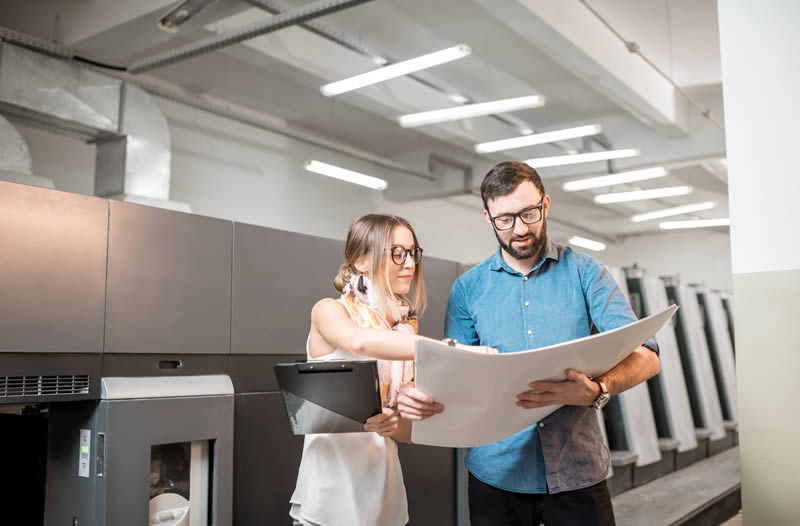 PRODUCT
Product strategy includes a portfolio of sustainable structures that use renewable and recycled content, as well as maximizing design opportunities for source reduction and an optimal end-of-life condition. Consult with us for:
The latest technology in high-performance materials and re-close technologies designed to reduce food waste
Recyclable pouches and rollstock
New and emerging bio materials for a wide range of applications
Source-reducing package design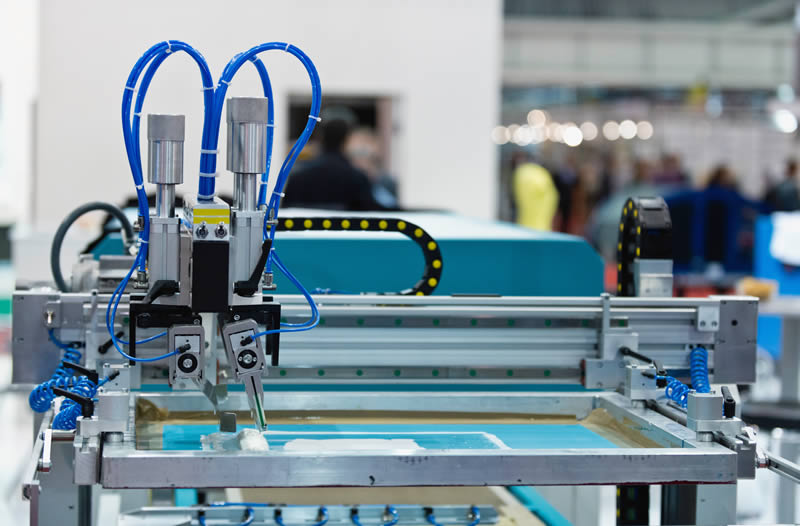 PURPOSE
Our purpose is to seek to be recognized as a responsible leader in the design and development of both packaging and operational processes to promote a more sustainable business proposition.