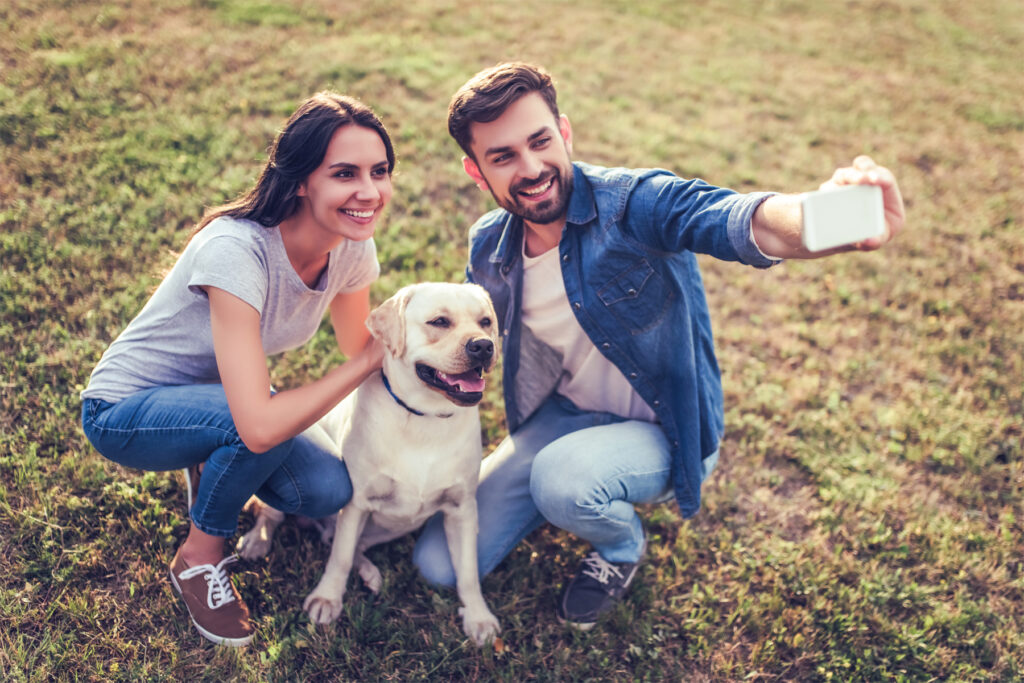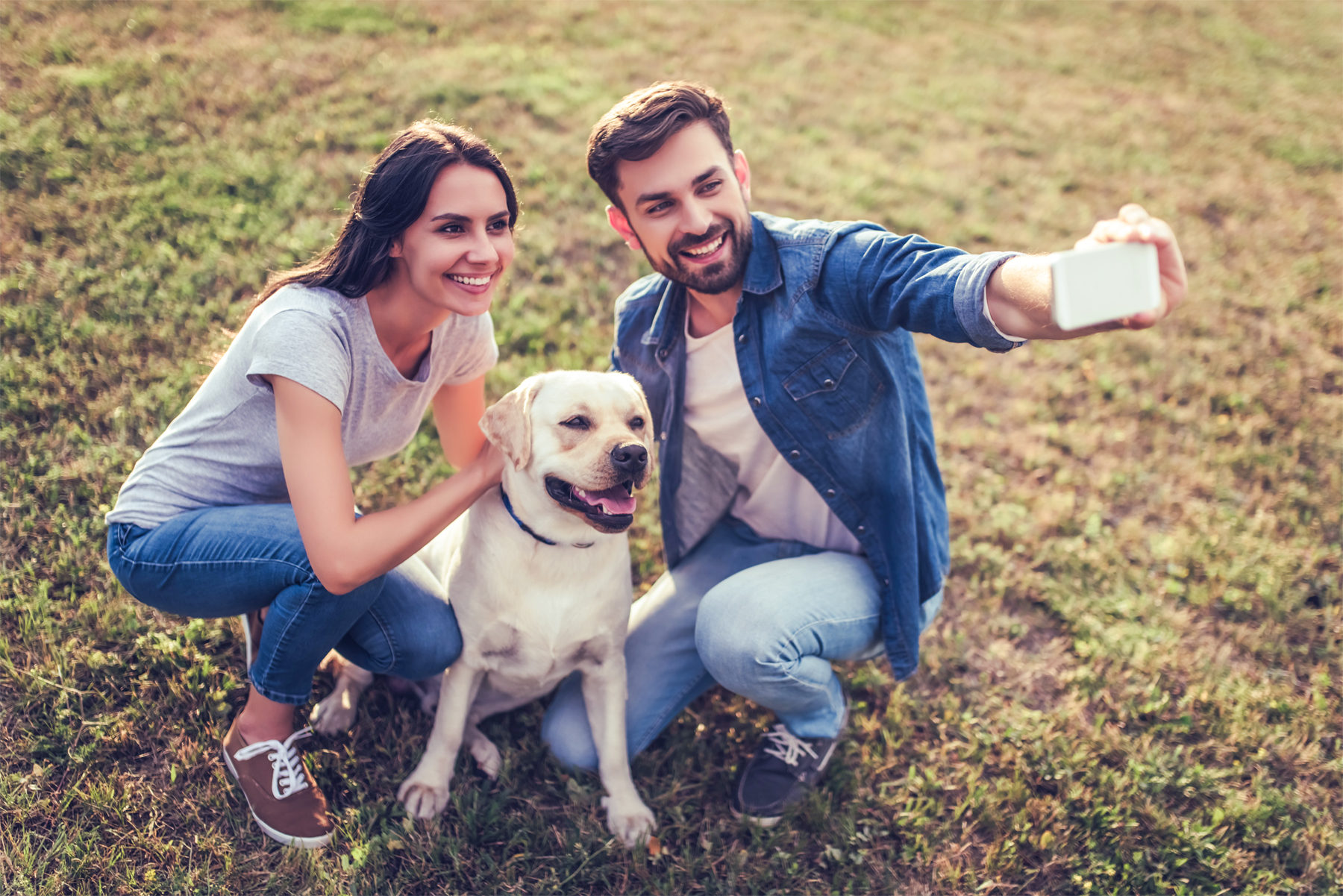 In recent years, humanization and premiumization trends have grown massively in the pet food market. Experts estimate that by 2024, our furry friends will have created a $32B market. What was once just a monthly expense is now often a thought-out, researched, and important purchase for most pet parents. So, what does this mean for your pet brand's packaging future? Printpack has you covered for all packaging solutions that help you capitalize on consumer trends and changing behaviors.
Sustainability is engrained in our culture and in our purpose, and we know that today's pet parents have sustainability top of mind as well. This important group of consumers wants to do the right thing when it comes to taking care of the planet. In fact, many say they would gladly change their purchasing habits if it meant reducing their impact on the environment. To meet this growing need in the market, we developed our Printpack Preserve™ line of sustainable pet food packaging that features recyclable, compostable, renewable, and post-consumer recycled content packaging solutions. Our sustainable packaging solutions will help your brand reduce its carbon footprint, water consumption, and greenhouse gas emissions — bringing you one large leap forward toward your sustainability goals while keeping your consumers happy.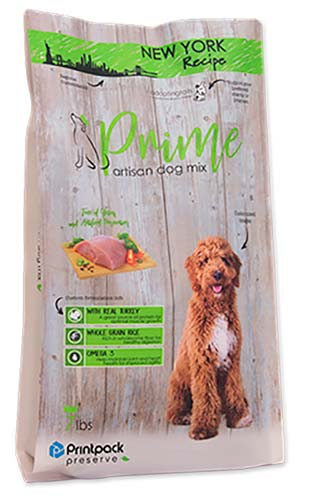 Like all consumers, pet parents are busy. Even amid a pandemic that has them spending more time at home and with their pets, they continue to seek out pet food products that are convenient and hassle-free. Pet parents expect to purchase premium pet food options in a variety of channels. 45% of consumers continue to prefer one-stop shopping to limit time spent inside of stores. This has them turning to e-commerce, grocery, and mass channels. Consumers want access to products and information when, how, and where they choose. When met with out of stocks, consumers are switching channels to get what they need. They also want choices. Buying pet food in large, heavy, difficult to open, and hard to store bags can not only be cumbersome, but also possibly a deterrent. Offering pet parents an array of packaging options across diverse channels ensures that your brand will continue to earn repeat purchases.
Pet parents are looking for pet food that is safe, of the highest quality, and with the best possible ingredients. Premiumization has pet parents reading ingredients labels and researching products online before purchasing. They are ready to pay more for pet food that provides them peace of mind. As we begin reopening and emerging from a pandemic, more pet parents are concerned about their pet's overall level of anxiety and well-being. Printpack estimates that functional ingredients and claims that support areas like joint health, mental well-being, and digestion will drive growth post-pandemic. Pet parents are looking for brands that will ensure their pets live their best lives. To help your brand deliver on that expectation, we offer a full range of customizable packaging to maximize your product's freshness, flavor, and nutrition. After all, a healthy pet means a happy pet parent and a happy consumer, who will continue to trust your brand as a contributor to their pet's longevity.
We take a holistic approach to packaging. When you choose Printpack, you choose a packaging partner with more than 60 years of experience. We know the consumer trends and behaviors shaping the pet food industry today. That comprehensive, 360-degree view of the market and how it is evolving is exactly why companies just like yours have turned to our innovative packaging solutions for decades.
We don't just deliver packaging – we also bring the data and insights to our customers so they can make well-informed packaging decisions. By putting those insights to work for your brand, we ensure your packaging drives awareness, earns sales, and sets your products apart. Find out more about our premium packaging for premium pet food products by downloading our brochure here.