Welcome
At Printpack, we are industry leaders in flexible and specialty rigid packaging.
We have unique capabilities and a wide range of product offerings that allow us to serve a variety of markets. We're proud to say that our advanced printing methods have garnered many accolades over the years. So have a look around and see what all the fuss is about.
Customize your packaging journey by choosing an option below:
Select Role

Marketing

Packaging Engineer

Quality Manager

Supply Chain
Select Market

Baby Food

Beverage

Bread

Cereal & Breakfast

Cheese & Dairy

Coffee & Tea

Condiments

Confectionery

Cookies & Crackers

Dried Foods, Mixes & Granular

Food Service

Fresh Produce

Frozen Foods

Household Supplies

Lawn & Garden

Meat, Poultry & Seafood

Medical Care

Personal Care

Pet Care

Ream Wrap

Salty Snacks

Shelf Stable Packaging

Snack Bars

Towel & Tissue
SUBMIT
Based on an independent survey Printpack was rated top in class for service and quality compared to their competitors.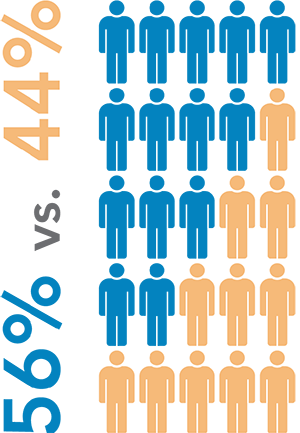 Chose Printpack as Best in Class for SERVICE

Printpack was chosen #1 in INNOVATION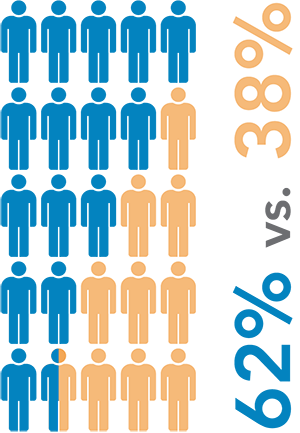 Chose Printpack as Best in Class for QUALITY
2025 Countdown to Sustainability
Need to make your packaging more sustainable?
In the News
Find out the latest information on our award-winning packages, new product innovations, sustainability initiatives, and company investments.
PetFood Forum
August 19-21, 2020