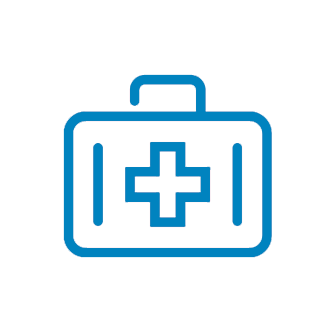 MEDICAL PACKAGING
Medical Packaging
Please contact our Customer Demand Analysts
Tina Gallegos (E: tgallegos@printpack.com, P: (714) 254-0525 x 8725) and
Michelle Paez (E: mpaez@printpack.com, P: (714) 254-0525 x 8724) for help with your order.
Printpack Medical manufactures a broad line of packaging products, including bags, forming films, and laminations and pouches, all compatible with EtO gas, radiation, and e-beam sterilization for medical devices, hospital supplies, and labware. Printpack is headquartered in Atlanta, Georgia (USA), and their primary medical manufacturing facility is in Marshall, North Carolina. Printpack Medical is ISO 13485 compliant, and their converted products are manufactured in compliance with an ISO Class 8 Cleanroom classification.
CENTER STRIP BAG
  |  
CHEVRON POUCHES
  |  
FORMING FILMS & TOP WEBS
  |  
KANGAROO HEADER BAG
  |  
KWIKBREATHETM HEADER BAG
  |  
KWIKBREATHETM OFFSET HEADER BAG
  |  
KWIKTEARTM BAG
  |  
LINEAR TEAR BAG
  |  
SPECIALTY FORMING FILMS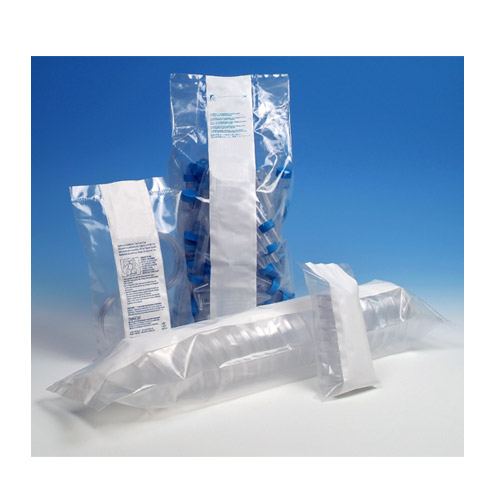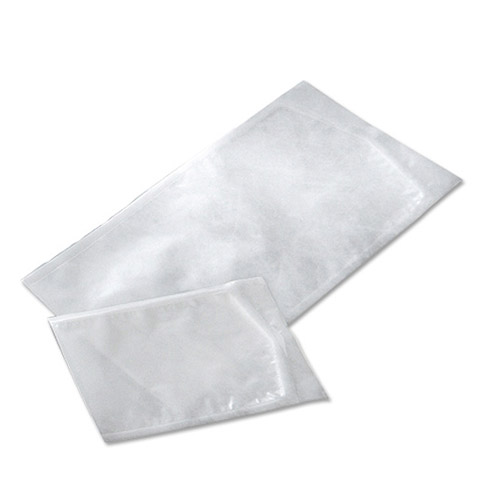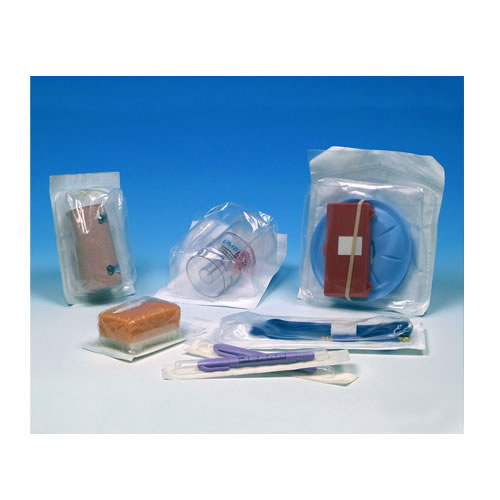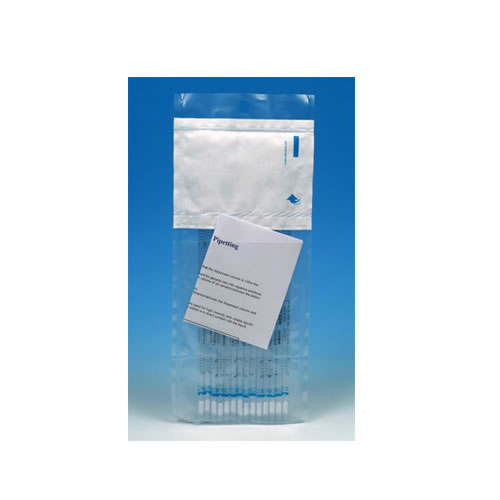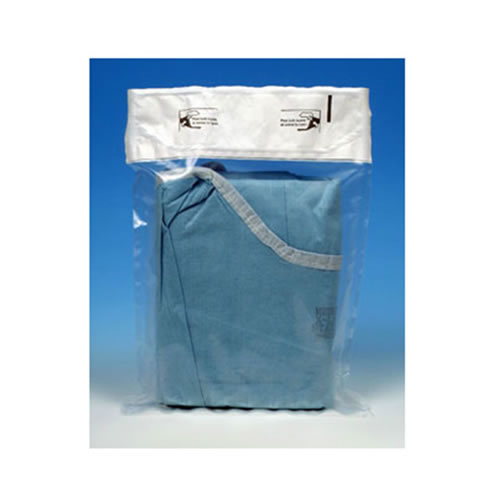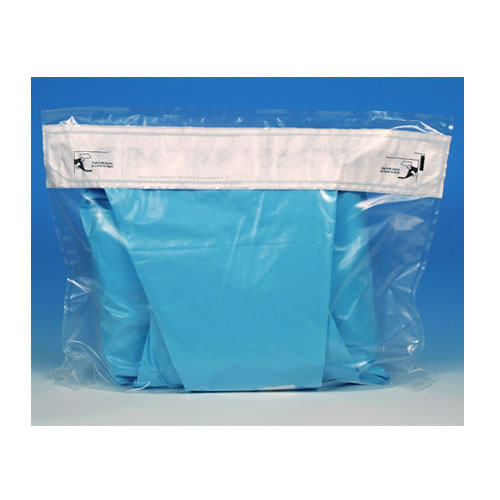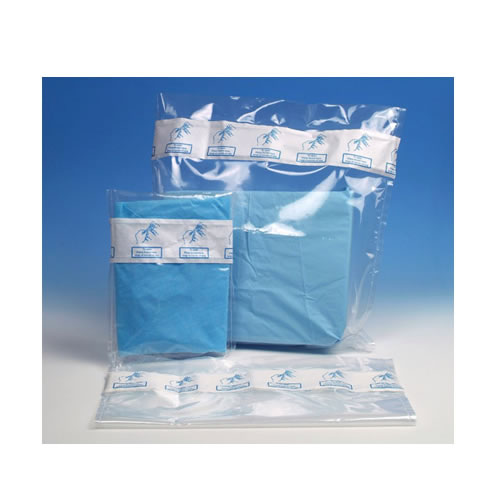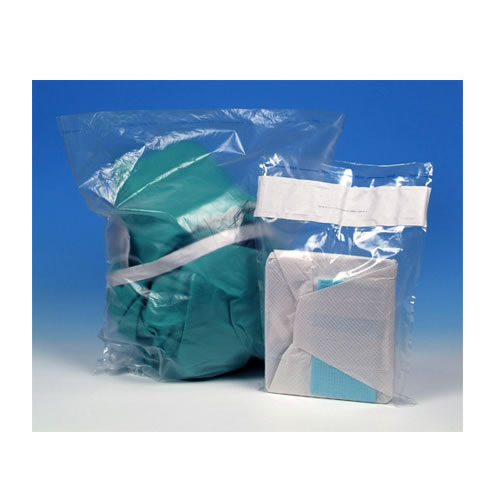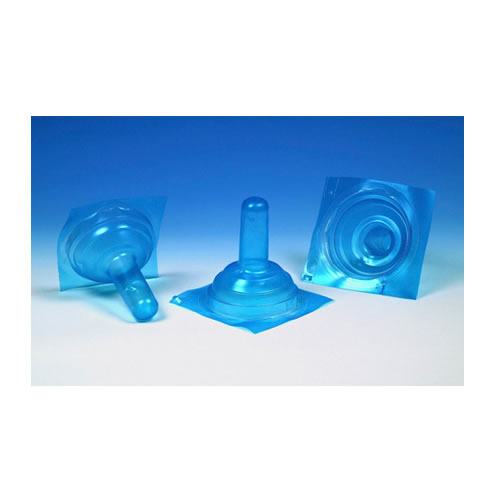 Center Strip Bag

The ideal package design for labware products such as pipettes plates, culture dishes, and test tubes
---
Easy-open center strip package designs allowing for convenient aseptic product removal
---
Package design available with side gussets for high-profile medical devices
---
Center strip allows package to be opened incrementally, creating a convenient storage vessel for use in a sterile environment
---
Packaging designs for EtO gas, radiation, and e-beam sterilization
---
Available with a peelable poly, paper, or KwikbreatheTM Tyvek® strip
Chevron Pouches

Pouches compatible with EtO, radiation, and e-beam sterilization
---
Customizable, fiber-free peel seal made with either DupontTM Tyvek® or medical grade paper
---
Foil pouches
---
Foil/header pouches
---
Specialty pouches using a variety of substances including PET, nylon, foil, and AiOX for improved barrier and mechanical performance
Forming Films and Top Webs

Offering a portfolio of forming films and top webs that are customizable to meet your medical device product, packaging machinery, and sterilization requirements
Kangaroo Header Bag

Customizable, sterilizable header bag with external pouch that holds instructions and/or information about the product inside
KwikbreatheTM Header Bag

Breathes Quicker-Peels CleanerTM patented KwikbreatheTM window design
---
Breathes 2-3 times faster than competitive products
---
Allows for aseptic removal of contents
---
Controlled peelability, plastic-to-plastic easy-open peel seals
---
Package designs for EtO gas, radiation, and e-beam sterilization
KwikbreatheTM Offset Header Bag

Breathes Quicker-Peels CleanerTM patented KwikbreatheTM window design
---
Breathes 2-3 times faster than competitive products
---
Allows for aseptic removal of contents
---
Controlled peelability, plastic-to-plastic easy-open peel seals
---
Package designs for EtO gas, radiation, and e-beam sterilization
KwiktearTM Bag

Ideal for tubing sets, drapes, gowns, and surgical kits
---
Packaging design with score-line technology for fast and easy-snap tear opening
---
Package designs for EtO gas, radiation, and e-beam sterilization
Linear Tear Bag

Notched, easy-tear opening for no off center tearing into the product
---
Available option of paper KwadventTM breathing system for improved breathability during gas sterilization and post sterilization venting
---
Package designs for EtO gas, radiation, and e-beam sterilization
---
Available with customizable print on bag or strip surface
Specialty Forming Films

Thermoforming film for surgical light handle covers available in translucent blue, green, and clear